Snapchat To Overtake Facebook Among UK Teens By End Of 2018
Once again, a new set of statistics did not make Facebook's relationship with younger audiences look good. Market research firm eMarketer forecasted that time-limited photo-sharing app Snapchat would have more users in the valuable 18 to 24 year old demographic than Facebook in the United Kingdom by the end of 2018, according to the Guardian.
If eMarketer's metrics prove accurate, Snapchat will have 5 million users in that age range by the end of the year. Facebook, meanwhile, will actually lose users in that demographic, giving Snapchat a lead of about 500,000 younger users.
More alarming for Facebook is the existence of an even younger demographic that never had Facebook accounts at all. eMarketer's research pointed to U.K. users between 12 and 17 who ignored the massive social network altogether, instead flocking to things like Snapchat, per the Guardian.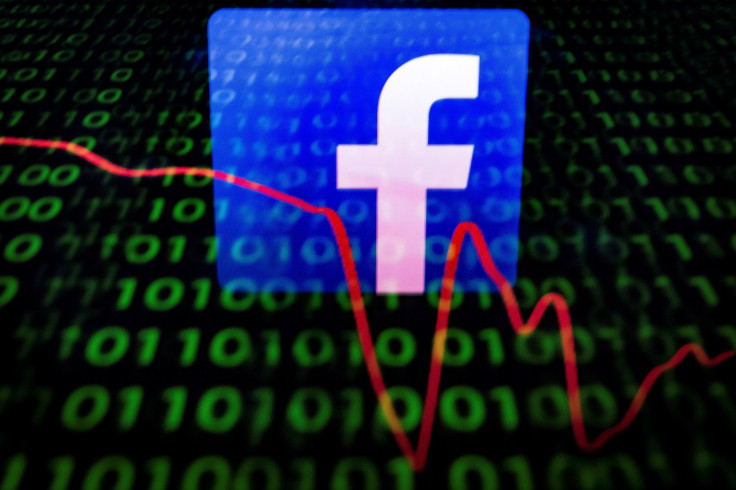 The numbers outside of the U.K. come to the same conclusion about Facebook's retention of young users. A Pew Research study earlier this year found that teens had largely rejected Facebook just two years after it was their favorite app to spend time on. Only around half of the teens surveyed by Pew used Facebook at all.
Instead, young users indicated they would rather spend time on not only Snapchat, but other visually oriented social networks like Instagram and YouTube. Twitter, Reddit and Tumblr all fell below Facebook in those rankings.
Aside from pure usage statistics, young people also increasingly find Facebook unappealing for reading news. A Reuters Institute study earlier this year found that younger users did not want to get news from Facebook anymore because of the site's reputation for hostile interactions in comments sections underneath news posts. Instead, the kids would rather talk about news over more private instant messenger apps, like WhatsApp.
Of course, it should be noted whenever Facebook's declining youth userbase is discussed that the site is often losing those users to other apps Facebook also owns. Snapchat is a competitor, but Instagram has it beat in active users by a wide margin, and that is owned by Facebook. The same goes for WhatsApp, which is hugely popular outside the U.S.
© Copyright IBTimes 2023. All rights reserved.