Most Anticipated Albums Of 2018 From Camila Cabello, Selena Gomez And More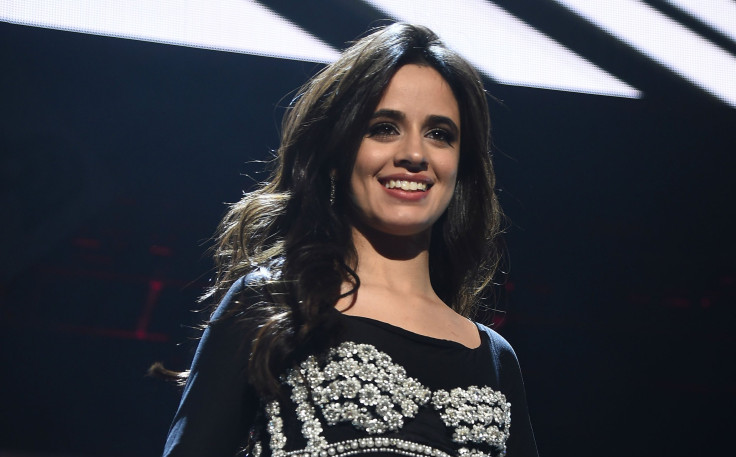 With 2017 coming to a close, it's important to remember all the great albums that came out, like Ed Sheeran's "Divide," Demi Lovato's "Tell Me You Love Me" and Jay-Z "4:44," but to also look forward at all the amazing albums still to come. Here are the most anticipated albums of 2018.
Camila Cabello - "Camila"
Since leaving Fifth Harmony at the end of 2016 to pursue a solo music career, fans have been waiting at the edge of their seats to get her debut solo album in their hands and Jan. 12, 2018 is when that finally happens.
Charlie Puth - "Voicenotes"
As a follow-up to his debut album, "Nine Track Mind," in 2016, Puth will be releasing this new collection of tunes in 2018, as well as going on tour with Hailee Steinfeld during summer 2018 in support of it.
Selena Gomez
Despite releasing new music in 2017, Gomez was unable to give it her all or properly promote a lot of it because of her health issues, but now she's back in the studio, putting all her effort into a new album for fans.
Fall Out Boy - "Mania"
The pop-rock band is releasing its seventh studio album at the start of next year. Fans have already gotten to hear four out of the 10 songs off it as the band's released them as singles over the last few months, with the latest being the track "Hold Me Tight or Don't."
Avril Lavigne
The pop-rocker hasn't released a new album since her self-titled project in 2013, but she's been in the studio since 2016 working on her sixth studio album and 2018 is about to be her year.
Kacey Musgraves - "Golden Hour"
It's been a few years since the country singer released a non-christmas album, but all that changes in 2018 when Musgraves releases "Golden Hour," which she announced to her fans that she was in the studio working on back in October.
Major Lazer - "Music Is the Weapon"
The EDM group always brings great collaborations to the table, including "Cold Water" with Justin Bieber and "Know No Better" with Travis Scott, Camila Cabello and Quavo, which both happen to be songs off of the new album on its way. Only time will tell what other hits are on the album and which artists will be featured.
© Copyright IBTimes 2023. All rights reserved.