Mother Made 4-Year-Old Stand For 3 Days Until She Died, Buried Body In Backyard: Warrant
KEY POINTS
Malikah Bennet was arrested last month
Her 4-year-old daughter was last seen alive in August 2020
The child's grandmother Tammy Moffett was also arrested
A North Carolina mother, who has been accused of killing her 4-year-old daughter, made the child stand for three days until she fell due to exhaustion and hit her head on the ground, a new warrant has revealed. She buried the child's body in the backyard five days after she stopped breathing.
Malikah Bennett, 31, was arrested last month after police discovered the remains of her 4-year-old daughter, identified as Migellic "Jellie" Young, from the backyard of her Charlotte home. The child was last seen alive in August 2020.
Bennett was charged on May 22, 2021, with first-degree murder, felony child abuse, inflicting physical injury and felony concealing a death, reported WMBF.
The warrant revealed the details of the child's final days and the events that led to her gruesome death. According to the document, Bennett punished her daughter by making her stand in the laundry room for three days straight until the child became so weak. The victim then fell out of the back door, hitting her head on the ground.
The child's breathing went on and off before she eventually succumbed to death, the deceased child's sister told police. Bennett reportedly tried to perform CPR but could not revive the child.
After the child stopped breathing, Bennett washed up the child and stuffed her body in two black plastic trash bags. She then stored the remains in her SUV for about five days until the smell of decomposition became unbearable, court records said as per WSOC TV.
The child's sister also told police that Bennett had dug a hole in the backyard and made her help put the victim's body in it before covering it with dirt.
The child's death came to light nine months later after the police acted on a tip-off from a child protective service worker about a missing child. Police searched the house where Bennett lived with her seven other children and found the remains buried in the backyard.
Investigators also recovered evidence from her SUV and cell phone and seized a shovel that was believed to have been used in burying the body.
A few days after Bennett's arrest, police nabbed the child's grandmother Tammy Moffett, 53, on charges of concealing a death and accessory after the fact.
According to court records, Bennett has a history of child abuse. In January 2011, for instance, she was arrested for misdemeanor child abuse and pled guilty.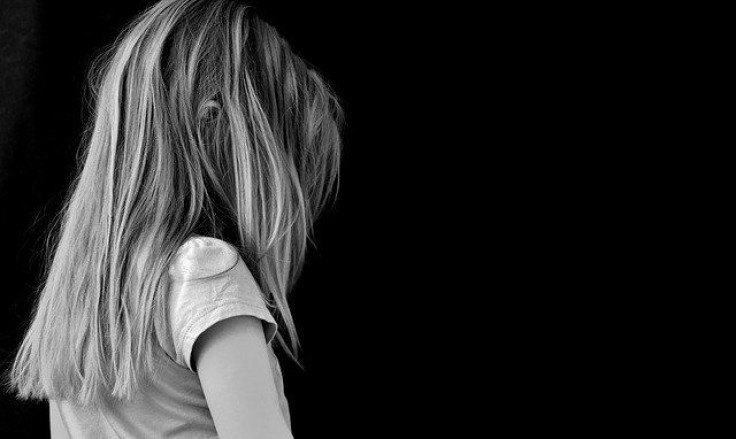 © Copyright IBTimes 2023. All rights reserved.