Mother's Day 2021 Gift Ideas: 14 Unique Jewelry Pieces For Mom Under $200
This article uses affiliate links, which means if you purchase products through these links, we may earn a commission. Click here to see our
T&C
. For licensing please click
here
.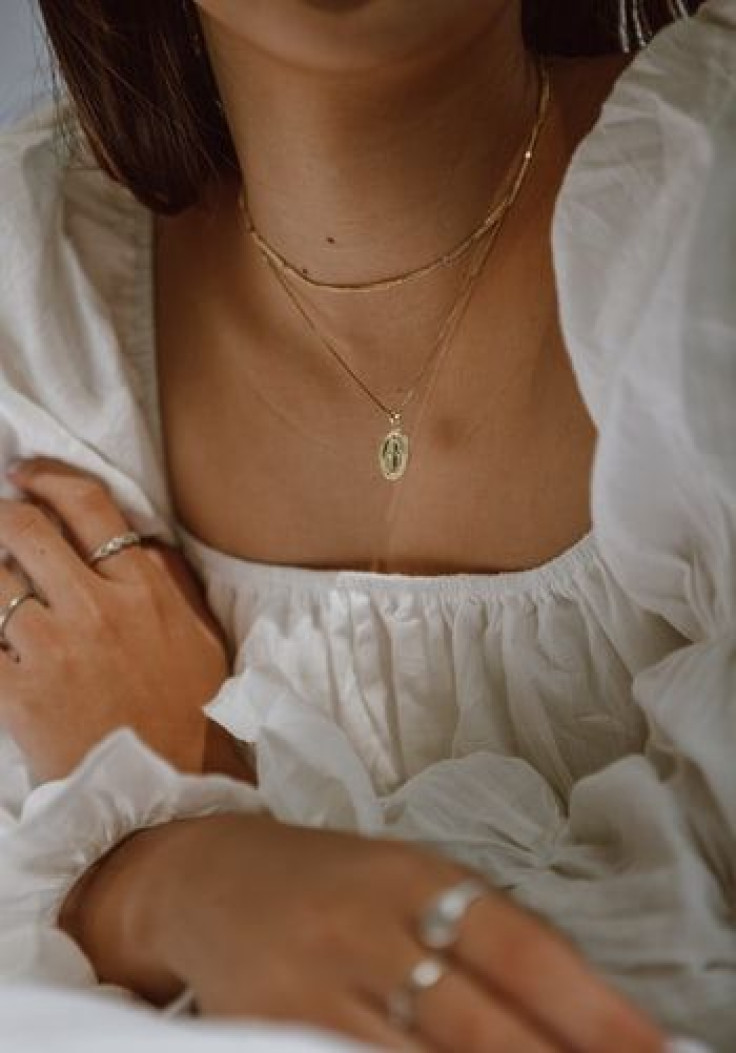 Mother's Day is just around the corner and while it seems like any Hallmark holiday, it's always important to celebrate mothers everywhere and the effort they put in raising us the best way they can. Make your mom feel that she's truly appreciated through a thoughtful token of gratitude.
What better way to express your appreciation for mom than with a timeless piece of jewelry that she'll wear to remember you by? But as jewelry can be costly, we found pieces that she'll love but won't break your budget.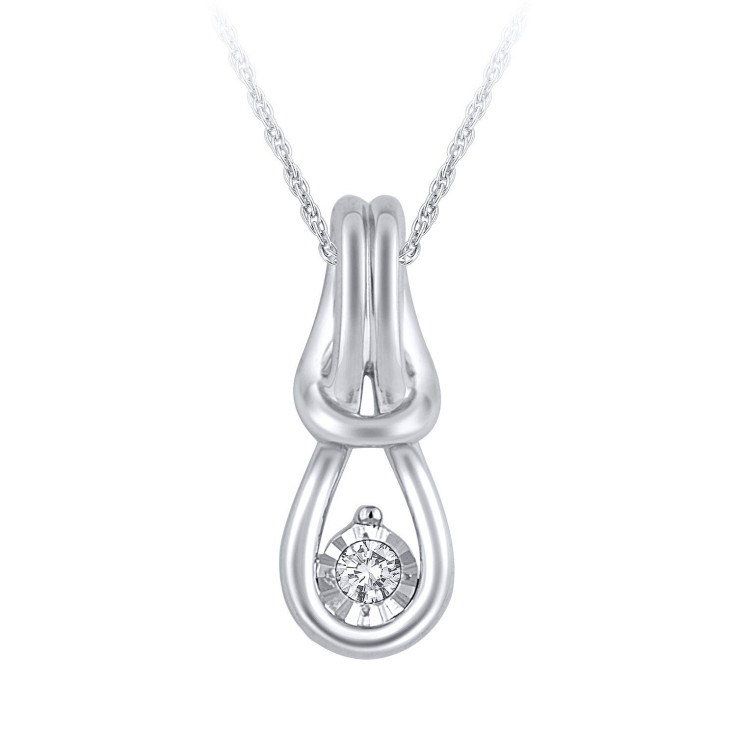 Give your mother a sophisticated pendant made of sterling silver looped into a unique shape that's meant to cradle the real 0.04-carat diamond right in its center. Your mother will be the proud owner of a diamond that she can remember you by. For its price, it's a beautiful gift that will fit most budgets.
Get it at Ritani for only $62.00.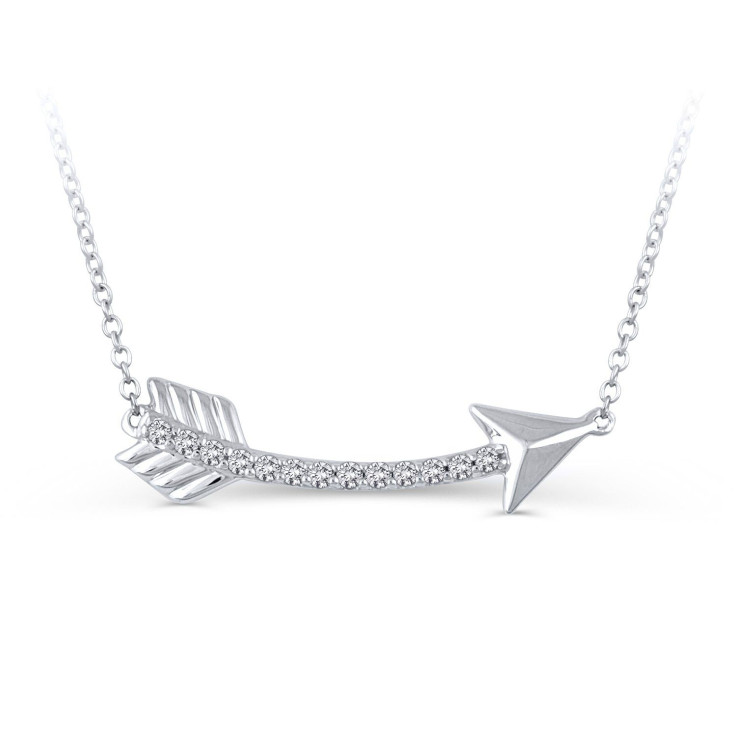 If you want to give your mom more diamonds then how about a pendant filled with real diamonds, cut and meshed together on silver alloy? This sterling silver necklace features an arrow in the same alloy with numerous diamonds along its body that's up to 0.1 carats. It's perfect for younger mothers who want a bit of boho feel in their style while still looking classy.
Get it at Ritani for only $88.00.
3. Sterling Silver Diamond Circle of Love Pendant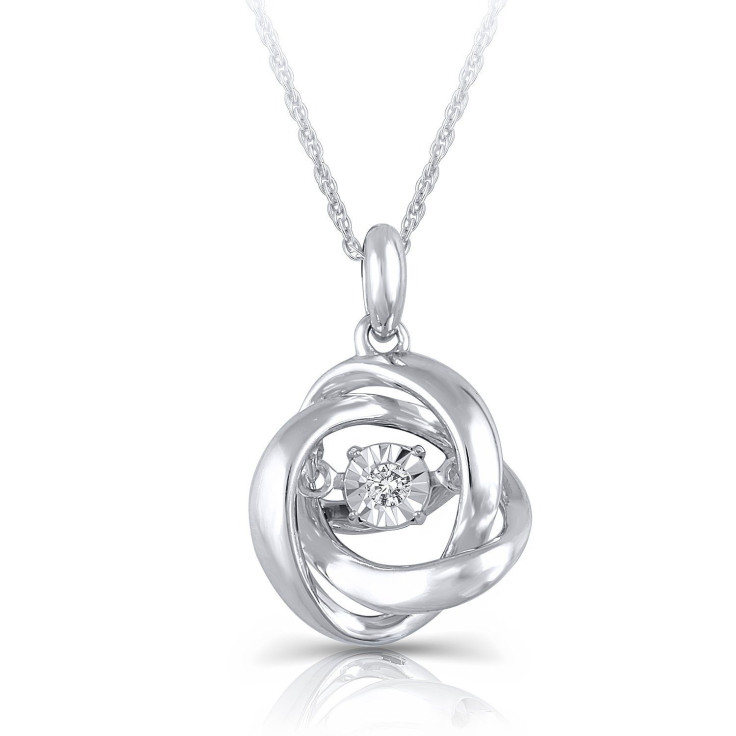 Give your mother or the mother of your children a symbol of everlasting love with this circle of love pendant. It features a 0.015-carat diamond in its center. Made of sterling silver alloy, this symbolic pendant is affordable yet very elegant and will surely shine nicely around anyone's neck.
Get it at Ritani for only $70.00.
4. Paw Print Charm Necklace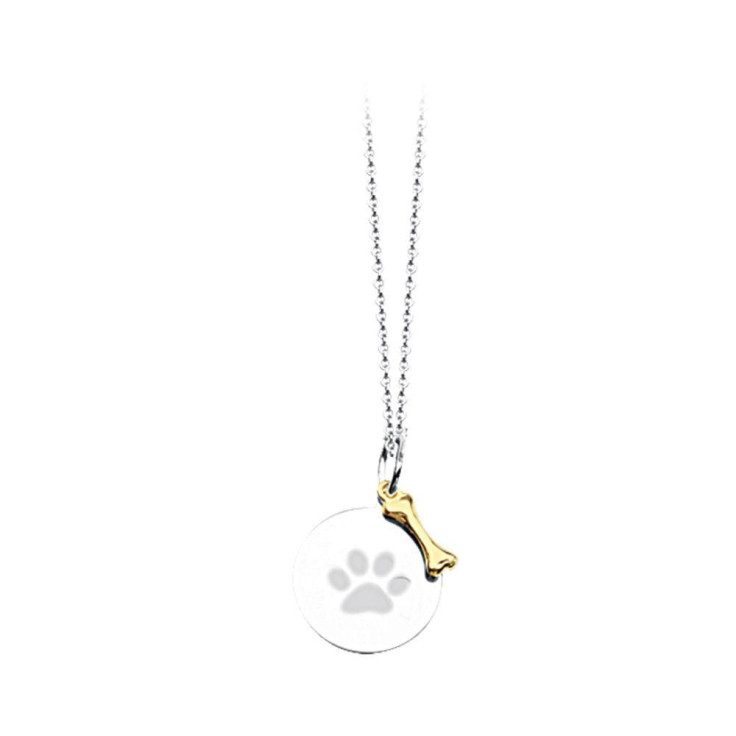 For dog lovers or empty nesters turned dog lovers, this paw print charm necklace is the perfect piece of jewelry that your mother will wear with pride. A sterling silver necklace holds a paw print charm of similar alloy and a 14-karat yellow gold bone pendant. It's cute and posh at the same time. Best of all, it's still well within your budget.
Get it at Ritani for only $117.00.
5. 0.30 Carat Emerald Lab Diamond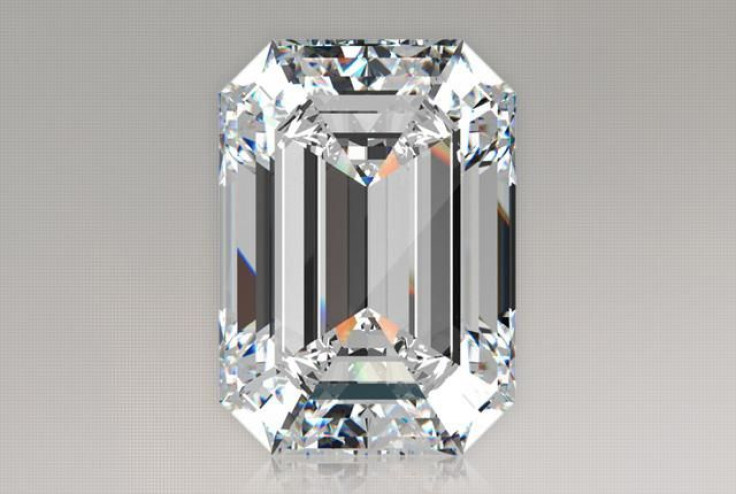 You'll need a lot more than a couple of hundred dollars for a real diamond, so consider getting a lab-grown one. A lab-grown diamond has the same chemical, physical and optical properties as earth-grown diamonds. When placed side by side, the similarities are uncanny. The only difference between the two is their origins. This lab-grown 0.30-carat diamond is in an emerald cut and will surely catch your mom's attention.
Get it at Ritani for only $113.00.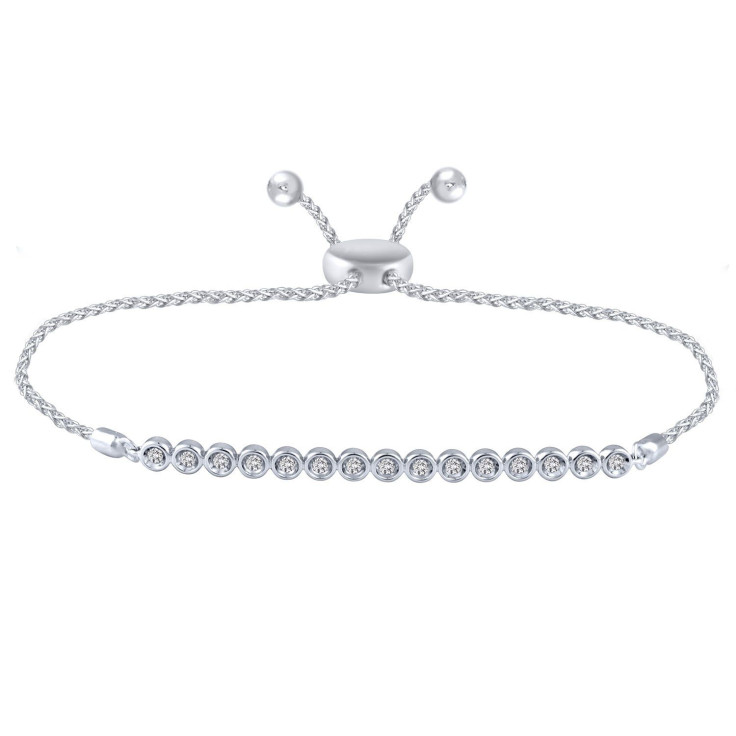 For a more modern look, this beautiful sterling silver bezel bolo bracelet features a total of 0.25 carats of diamonds. It's a lovely accessory that can be worn with any outfit. With its affordability, it won't burn a hole through your wallet.
Get it at Ritani for $178.00.
7. Yellow Gold Open Heart Link Bracelet

This open heart link bracelet is made with 14-karat yellow gold. It is understated and classy, perfect for posh mothers of all ages. Ask her to layer it as a part of a bracelet set when she heads out or keep it simple with a showstopping outfit.
Get it at Ritani for $187.00.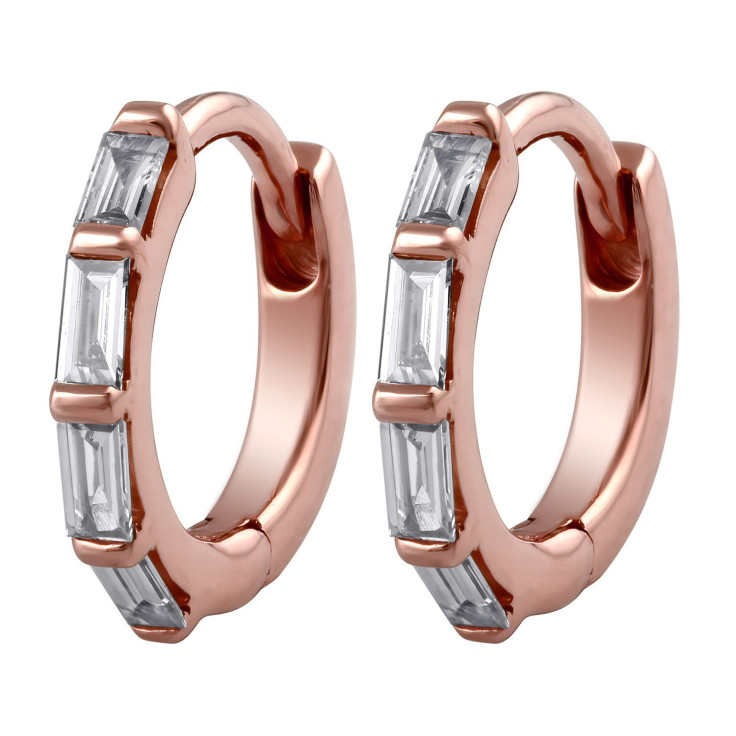 These trendy huggie earrings are made with 10-karat rose gold and feature 1/10-carat of baguette diamonds. Get this gorgeous pair of rose gold earrings with diamonds for your mom or the mother of your kids and she'll really feel your appreciation this Mother's Day.
Get it at Ritani for $153.00.
9. Mini Paperclip Charm Necklace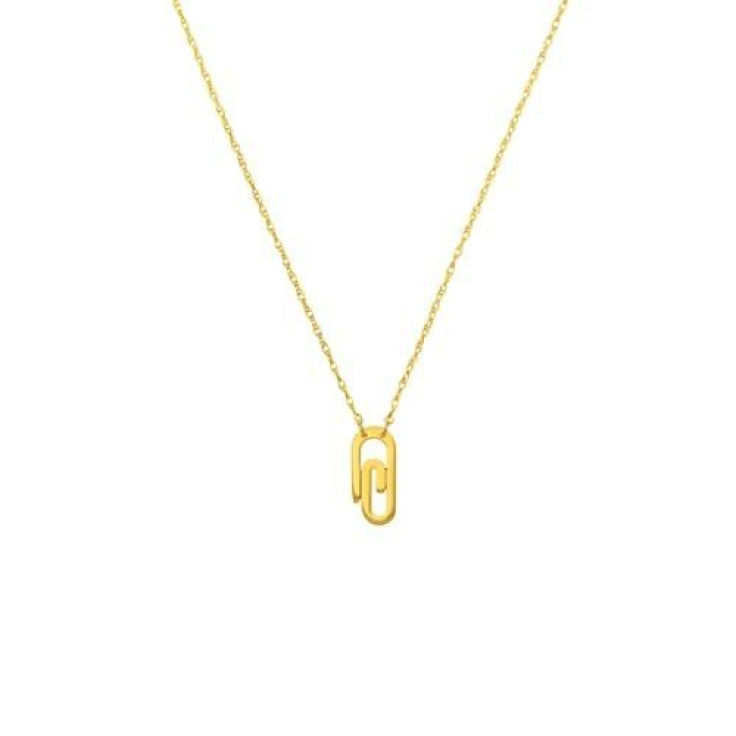 This minimalist mini paperclip charm necklace is perfect for modern and trendy mothers who want to add a bit of shine to their day. The dainty paperclip charm adds a unique touch to this 14-karat yellow gold necklace and is great for days when your mom feels like dressing down but still wants to keep it classy.
Get it at Ritani for $167.00.
10. Mini Cactus Charm Necklace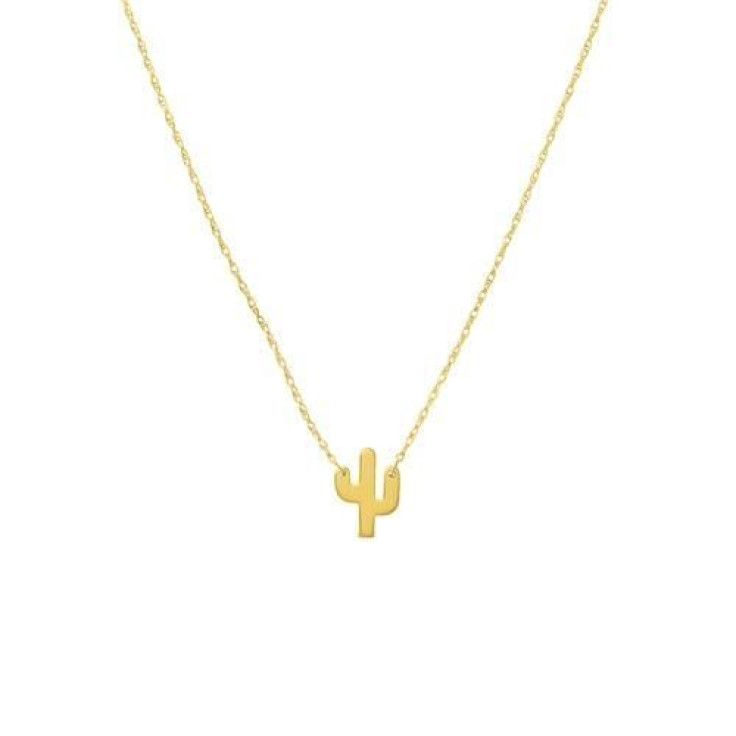 This 14-karat yellow gold necklace features a dainty cactus charm. Cactus is a symbol of unconditional love and resilience as it can withstand just about anything. Get this as a symbol of your love and the resiliency of your relationship with your mother or the mother of your kids.
Get it at Ritani for $162.00.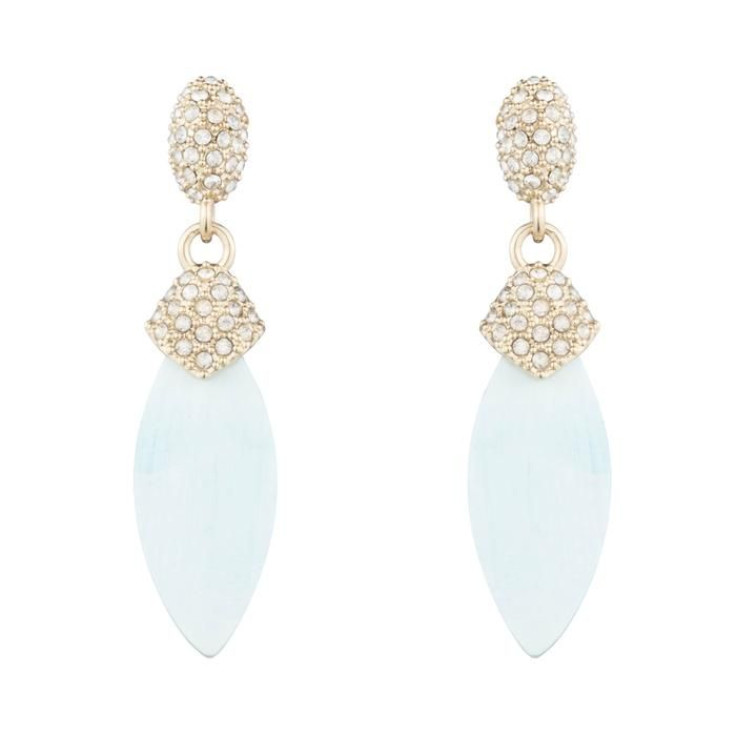 This gorgeous pair of drop earrings feature Swarovski crystal-encrusted accents and an aqua horn that's carved and hand-dyed in Akola's horn studio in Uganda. They're elegant yet fun and unique, perfect for mothers who like to think out of the box and aren't afraid to express themselves.
Get it at Akola for $175.00.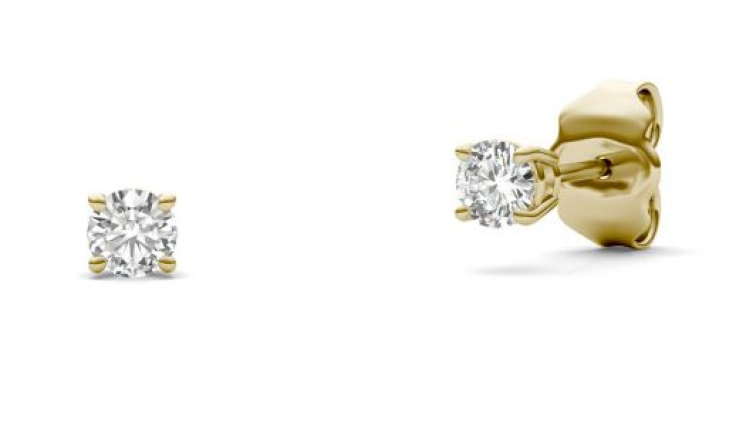 This elegant and posh pair of stud earrings features a 0.2-carat round-cut white moissanite gemstone set in four-pronged 14-karat yellow gold. The white gemstone represents fire and is perfect as a symbol of a mother's unwavering passion.
Get it at Charles & Colvard for $194.65.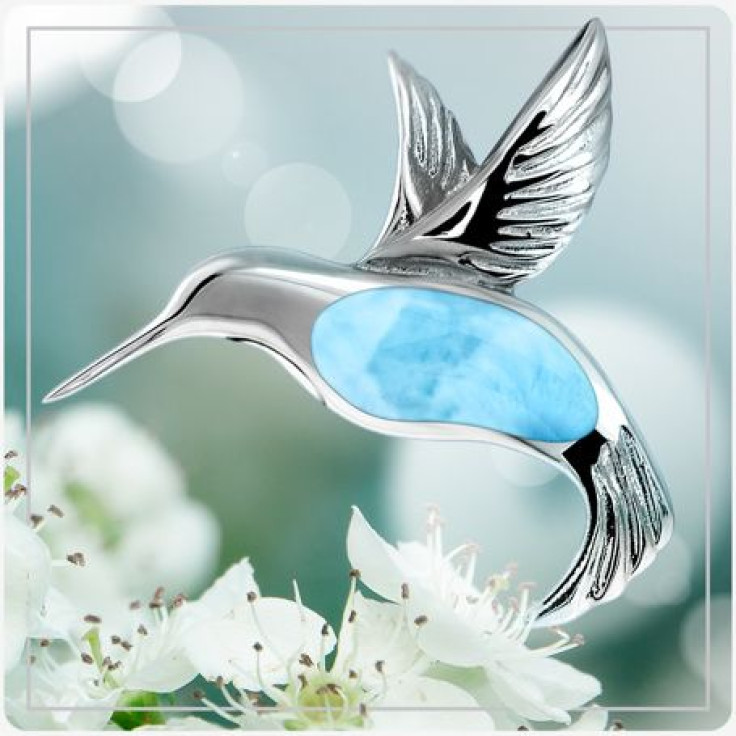 Hummingbirds are universal symbols of joy and good fortune. Get your mother one of these beautiful and unique hummingbird necklaces as a symbol of spreading her wings and letting her spirit soar. This gift is perfect for free-spirited moms out there.
Get it at Marahlago for $198.00.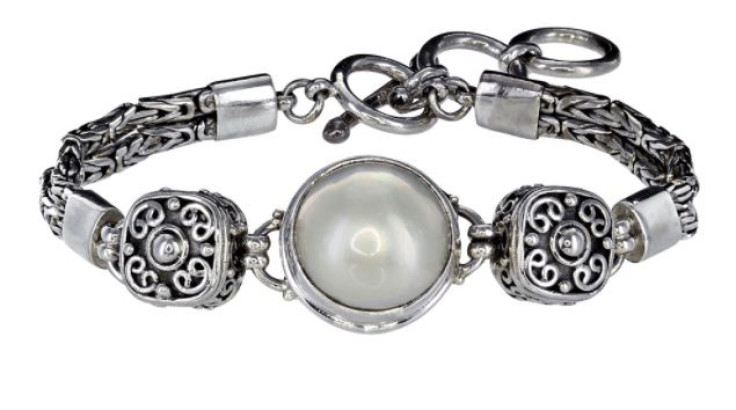 Another perfect gift for the free-spirited mom, this intricate sterling silver bracelet features a Mabe pearl for the epitome of Balinese style. Evoke a sense of wanderlust or nostalgia from her trips to Southeast Asia with this stylish bracelet made in Bali.
Get it at Roma for $159.99.
FOLLOW MORE IBT NEWS ON THE BELOW CHANNELS