NFT: How To Assess And Create Value Of Non-Fungible Token
KEY POINTS
As NFT gain traction, interested consumers wonder how these assets are valued
Several factors affect the value of an NFT
The signature of the content creator in the metadata of an NFT also affects its value
While the world was inadvertently put at a standstill for the past months because of the pandemic, an emerging technology found its place in this ever-innovating world.
While the world considers Bitcoin as the digital answer to currency, NFTs are now touted as the digital counterpart of collectibles. For those interested to learn more about NFTs, here are some key points to consider in assessing and putting a value on Non-Fungible Tokens.
As the asset class like NFT is relatively new, determining its precise value is difficult. Physical artworks and other tangible assets have fixed values but investors looking at Non-Fungible Tokens may have a hard time deciding whether a digital asset or collectible is worth its salt.
However, as NFTs have made their way in various industries in just a few months and reached interesting levels of valuation, industry watchers have pointed out three major factors to gauge the worth of these digital assets.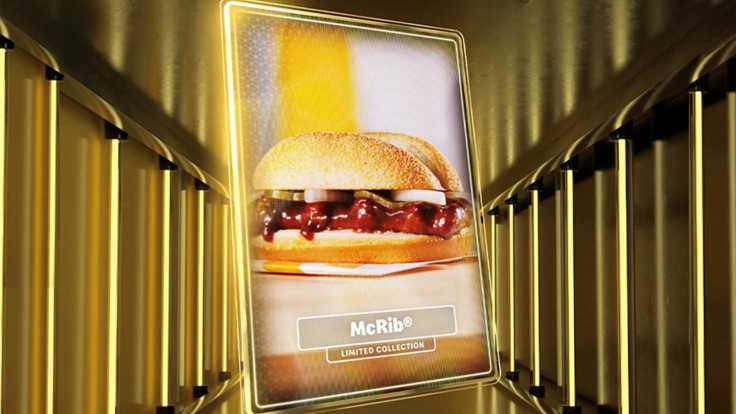 Among these factors is utility, which comes from its actual application in either the physical or virtual world. There are some NFTS that are not just collectibles but can also be used in playing video games, including characters, spells or lands.
The utility factor provides value to the NFT, which increases in amount over time depending on its popularity. Another factor that assesses or creates the value of the NFT is its rarity.
This particular factor literally means how hard to get or hard to acquire a certain NFT is. Investors are usually drawn to rare NFTs because of their intrinsic value.
Examples of rare NFTs are artwork made by famous artists in the world of digital arts. Rare NFTs provide their owners a sense of distinction and determine the value of the digital asset, which most of the time is at a premium.
Another major factor considered in assessing the value of an NFT is its tangibility. Some NFTs are anchored to real-world objects, which in effect, provides value when it comes to tangibility as supported by immutable ownership.
Apart from those three major factors, the NFT's uniqueness also contributes to its value. The content creator's signature in the metadata is also a crucial attribute that spikes the value of an NFT.
Some NFT owners bank on the value of their digital assets on their associated assets. The higher the hype surrounding the asset or its particular property, the higher the chance the seller or owner has for trading the NFT at a much higher price.
© Copyright IBTimes 2023. All rights reserved.