MWC 2017: 5 Smartphones Expected To Be Launched At February Event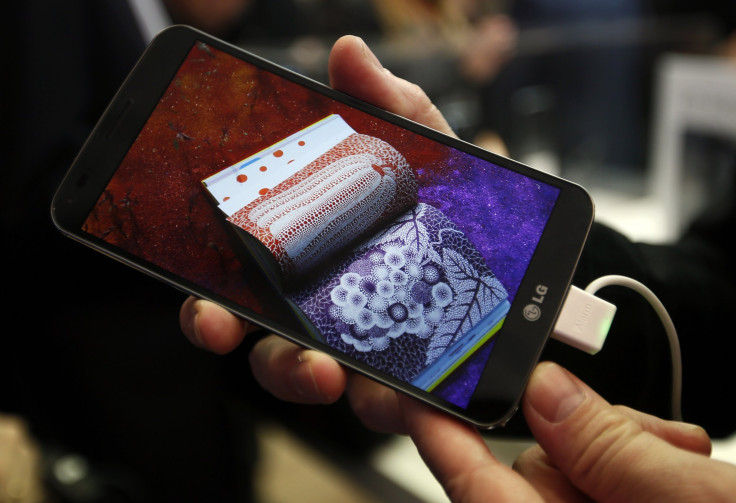 The Mobile World Congress (MWC) 2017 is one of the most eagerly anticipated tech events of the year. The event is expected to mark the debut of flagship smartphones from the likes of Samsung, Nokia, HTC and Sony.
Here are five major smartphones expected to be launched at MWC 2017:
Samsung Galaxy S8
The year 2016 has been a bitter year for Samsung as the company lost a lot of money and reputation due to the Galaxy Note 7 scandal, despite the success of the flagship Galaxy S7 launch.
The Galaxy S8 is expected to be a device that will move away from its predecessor in terms of design and software. No official information is available about the device yet, but rumored features include an edge-to-edge 2K display with no home button and an embedded fingerprint sensor, a USB port in place of the traditional headphone jack, a Qualcomm Snapdragon 835 processor, a front camera with autofocus, a 256GB variant with 6GB RAM, a 2K display and an artificial intelligence-based voice assistant.
HTC Ocean
HTC has had a good run this year with the success of the Pixel series (the Google-branded devices were built by the Taiwanese company) and the HTC 10. The HTC 10 successor is likely to be called the HTC Ocean and might compete with the Samsung Galaxy Note series in the phablet market. It is expected to feature intuitive controls, contextual user interface and faster access to files and apps.
Nokia Android phone
The Nokia Android phone, which will mark the brand's comeback after a hiatus of two years following the Microsoft-Nokia deal, is expected to be launched at MWC 2017. The flagship device, currently being called the Nokia P, might come with a Quad HD display, Snapdragon 835 processor, 6GB RAM and a 23-megapixel Carl Zeiss camera.
LG G6
LG's unique modular phone, the G5, didn't do too well this year, but the company had some success with its V20 smartphone. The G6 is expected to come with an Iris scanner and will mark the debut of LG's payment system — the LG Pay. The smartphone is also expected to have a removable battery akin to the G5.
Samsung Galaxy X
Alongside the Galaxy S8, Samsung is expected to unveil its first foldable smartphone — the Galaxy X. It might feature a Snapdragon 835 processor, 6GB RAM, a 3000 mAh battery, an 18-megapixel front camera and a 24-megapixel rear camera.
The MWC, among the biggest annual trade shows with a focus on smartphones, will be held Feb. 27- March 2 in Barcelona, Spain. Leading smartphone companies have been participating in the event since 2009, launching their flagship phones and showcasing new technologies, making it a key event for every smartphone enthusiast.
© Copyright IBTimes 2022. All rights reserved.
FOLLOW MORE IBT NEWS ON THE BELOW CHANNELS