'My Teen Romantic Comedy SNAFU Climax!' Episode 2 Live Stream Details, Spoilers, Release Date
KEY POINTS
Hachiman is sick in the second episode of the series
Komachi will stick around and take care of him
"My Teen Romantic Comedy SNAFU Climax!" Episode 2 airs Thursday, July 16
After five years, the makers returned with a new and the last season of the anime series. "My Teen Romantic Comedy SNAFU Climax!" Episode 2 will see the return of Hachiman Hikigaya's younger sister – Komachi Hikigaya. The anime is also called "Yahari Ore no Seishun Love Come wa Machigatteiru. Kan."
This article contains spoilers
The preview trailer for the second episode, named "The Key was Never Handled Until Today," hints Komachi taking care of Hachiman. It appears that he is sick and Komachi will have to stick around for a while.
Meanwhile, the first episode named "In Due Time, the Seasons Change and the Snow Melts," starts from where the last season concluded. Yukino Yukinoshitam compliments Yui Yuyigahama for her thoughtful Valentine's gift for Hachiman.
In the last season's finale episode, Yui confesses her love to Hachiman by giving chocolates. She tells Hachiman she wants to date him and maintain her friendship with Yukino. She wants Yukino to back off and be friends with her. However, Hachiman jumps in and says Yui should solve her problems and deal with her feelings on her own and the season ended.
Episode 1 of the current season shows Yukino open up and she reveals how she wanted to do her dad's job. The first half of the episode focuses on how Yukino, Yui and Hachiman's bond strengthens. Later, Hachiman meets Saki Kawasaki at a local cafe.
The third season of the anime will have 12 episodes. The final season was scheduled to debut in April, but was delayed due to the coronavirus pandemic, Anime News Network noted.
The cast of the anime series includes Nao Toyama as Yui Yuyigahama, Saori Hayami as Yukino Yukinoshitam Takuya Eguchi as Hachiman Hikigaya and Ayane Sakura as Iroha Isshiki.
"My Teen Romantic Comedy SNAFU Climax!" is based on the original work by Wataru Watari and is directed by Kei Oikawa. Keiichiro Ochi handles the series composition. The music for the anime is composed by Ayaka Hozumi and Takashi Ikehata.
"My Teen Romantic Comedy SNAFU Climax!" Episode 2 is scheduled to air Thursday, July 16. Fans can watch the episode online on Crunchyroll.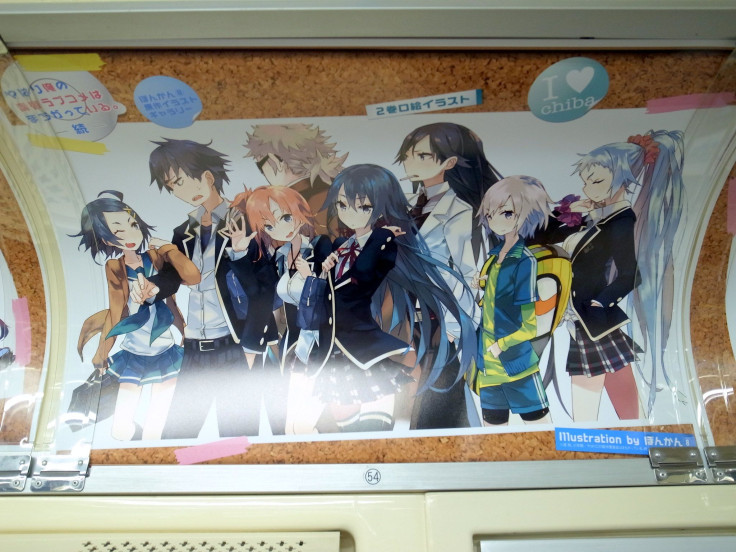 © Copyright IBTimes 2023. All rights reserved.