NASA Jobs: The Application, Selection Process For How To Become An Astronaut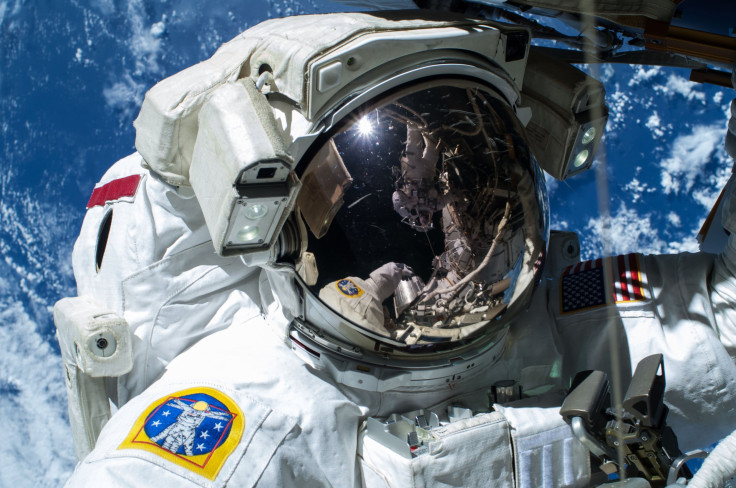 There are plenty of people who dream of one day braving the final frontier of space as an astronaut, but only the best and brightest are selected by NASA. The last time NASA started recruiting, December 2015, the space agency received applications from more than 18,000 people dreaming of one day leaving Earth.
NASA plans to announce who made the cut at a Wednesday event to be attended by Vice President Mike Pence at the Johnson Space Center in Houston. The number of astronauts NASA has chosen, as well as any details about the individuals, has been kept under wraps. After Wednesday's announcement, the astronauts will have a few months before they head back to the JSC in August as NASA employees to begin their two years of training. While they train, they'll be employed at the center's Astronaut Office.
Read: Apollo 13 Story: Jim Lovell On How Mission Changes From Moon Landing To Survival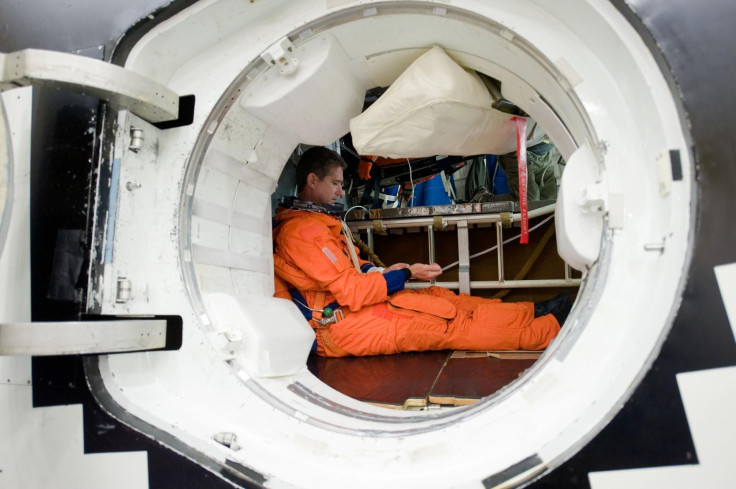 After receiving the astronaut applications, NASA starts weeding out those that don't meet the minimum requirements, JSC spokesperson Brandi Dean told International Business Times.
Those minimum requirements are U.S. citizenship, an undergraduate degree in a STEM field, at least 1,000 hours as pilot-in-command of a jet (for astronaut pilots only) and the ability to pass a basic astronaut physical. JSC has to bring in human resources workers from other NASA centers around the country to help go through the thousands of applications, Dean said.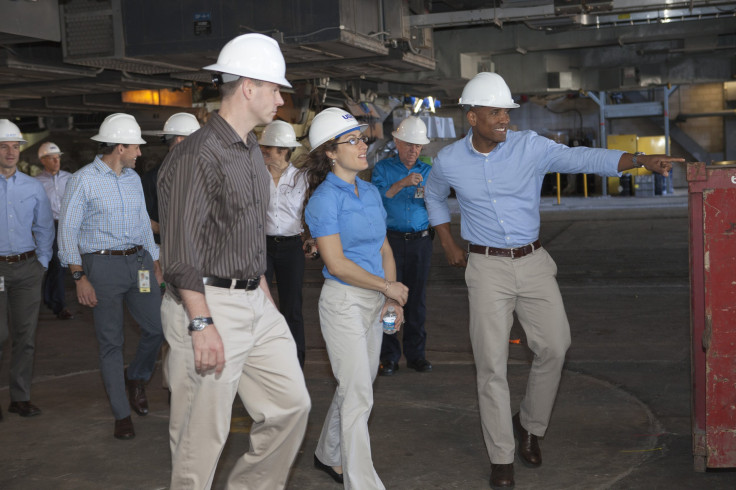 From there, the group of hopefuls is narrowed to about 500 of the most qualified applicants by the Astronaut Review Panel, which is made up of current astronauts. NASA checks references on these applicants before choosing 120 to bring in for a first round of interviews and some light testing. It takes the agency about six weeks to interview everyone. "From that we narrow it down to about 50. Those come back for a second round of interviews and more testing, and those are the ones we pick the final astronauts from," Dean said.
Read: How To Spot The International Space Station: When It Will Fly Over
While the job requirements for a future NASA astronaut varies a bit from a traditional job on Earth, the selection process is pretty similar. "It's kind of like any other job interview," Dean said. NASA looks for similar traits in the astronauts that most bosses would want in an employee.
"Someone that's demonstrated teamwork, someone with the right kind of scientific or engineering expertise — you want a good range of expertise," she said. In addition to these skills NASA also looks for someone with good "expeditionary skills," Dean said, someone who could manage and excel at teamwork, could balance taking care of a team and themselves and someone who communicates extremely well.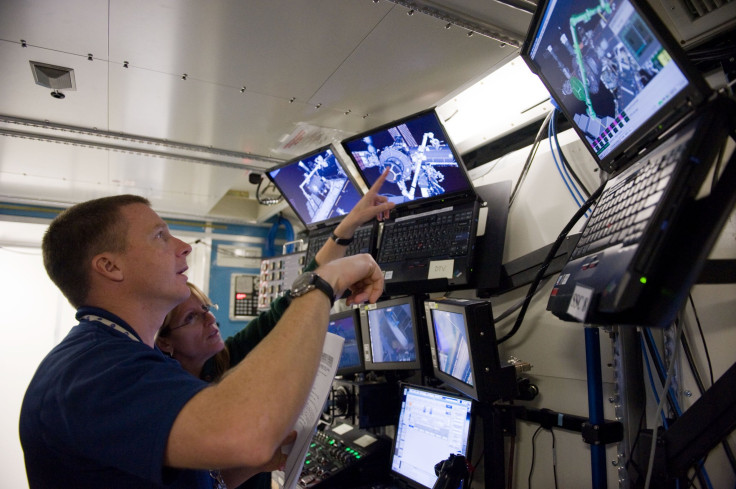 The astronaut class of 2017 is going to be made up of anywhere from eight to 14 total individuals with various backgrounds. Once they finish their two years of training, they'll be eligible for their first flight assignments. "It doesn't usually happen right away," Dean said, noting the class of 2013 is just starting to get its assignments now.
There's no set schedule for how frequently NASA puts out a call for applicants. Since 2000 it has announced classes in 2004, 2009, 2013 and now 2017, Dean said. So if you've been dreaming of space, you may have to wait a few more years to get your next shot at the stars.
© Copyright IBTimes 2023. All rights reserved.