NASA's Journey To Mars: Space Agency Seeks Ideas For Future Space Exploration Missions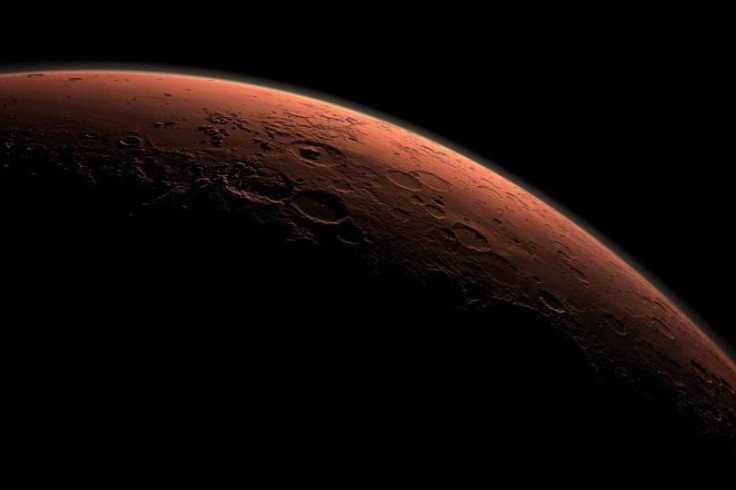 On Mars, almost everything can kill you. Not just that, even the eight-month journey to Mars is so rife with risks that NASA, which sent manned missions to Moon nearly 50 years ago, is yet to send a human to Mars.
But it does plan to do so sometime in the 2030s. And to accomplish that with minimal risk to the astronauts undertaking the perilous journey, it is now seeking assistance from other U.S. government agencies, the academia, the aerospace industry and the general public.
On Wednesday, the space agency launched the iTech initiative — a yearlong effort to seek ideas that will help it address several key challenges in its plans to explore Mars and eventually other planets in the solar system.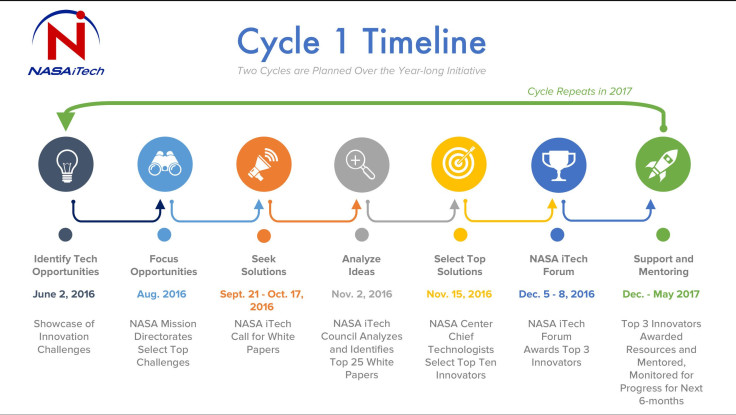 "NASA has programs to address the agency's current exploration goals, but we want to also include non-traditional innovators we haven't heard from before," Kira Blackwell, the innovation program executive within NASA's Office of the Chief Technologist in Washington, said in a statement. "NASA's iTech is a collaborative effort with other agencies, universities, industry and the public to help us reach mutually beneficial technology goals."
The iTech initiative, which is open to U.S. citizens, universities, organizations and businesses until Oct. 17, focuses on five key areas — radiation protection, life support systems in space, astronaut crew health, in-space propulsion, and the ability to achieve high-resolution measurements of key greenhouse gases.
"The top 10 finalists will be invited to present their solutions at the NASA iTech Forum at NASA Headquarters in Washington from Dec. 5-8. As part of the forum, top innovators will have the opportunity to discuss their work with industry participants and explore new technology development partnerships," NASA said in the statement.
This is not the first time NASA has sought outside help for its ambitious space exploration programs. Last year, it announced the launch of a $2.25 million competition to design and build a 3D-printed habitat for space exploration and awarded three teams a total of $40,000 in the first stage of the challenge. The first-place award of $25,000 went to "Mars Ice House" — a multilayered pressurized shell of ice that encloses a habitat and gardens.
And, earlier this year, NASA signed an agreement with the United Arab Emirates Space Agency to share scientific data, research facilities and spacecraft, and collaborate in its plans to explore the red planet.
© Copyright IBTimes 2022. All rights reserved.
FOLLOW MORE IBT NEWS ON THE BELOW CHANNELS