'Nashville' Star Hayden Panettiere Talks Struggle With Postpartum Depression, Reveals She Was 'Surprised' At Support She Received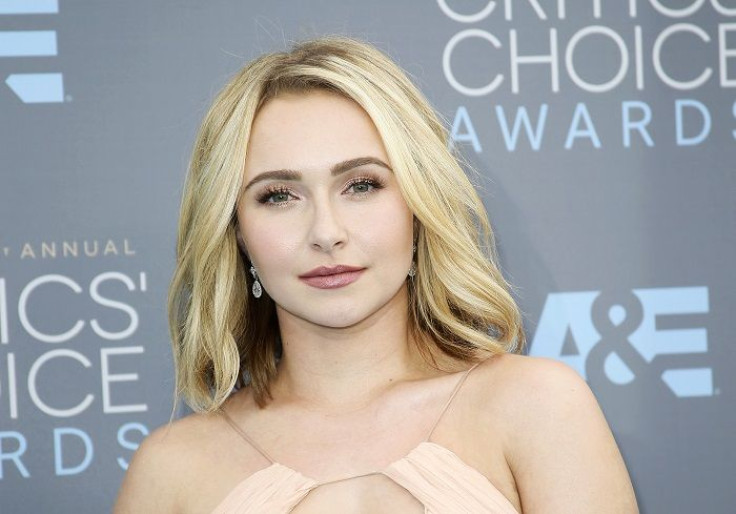 Hayden Panettiere was very candid during an interview at the Critics' Choice Awards held Sunday, where she talked about her struggles with postpartum depression and her return to Hollywood.
The "Nashville" actress had a hard time after giving birth to daughter Kayla in December 2014, where she suffered from postpartum depression (PPD). The actress eventually entered treatment in October 2015 and after months of battling PPD, Panettiere told Entertainment Tonight that she's happy with the positive feedback she received from fans.
"I've gotten an incredible amount of support and I was actually really surprised cause I feel like I grew up in this industry that, in my mind, was very judgmental," she shared. Panettiere also stated that she avoided social media since she felt that many people were "waiting" for her to fail in her career. However, when she checked, she was surprised with the outpouring support.
"Then, when I looked, people were like, 'Oh my gosh, good for you,' and I am so proud to be a spokesperson and a woman that people can look to and to know that they're not alone and they're not weak if they go and they seek help," she said.
The actress also shared some of her thoughts on rejoining Hollywood after her short break to seek treatment for PPD. "To be honest it was kind of a rocky start for me and especially emotionally. The first scene that I did the other day when I saw certain people that I haven't seen in a while and I felt really comfortable -- I just lost it and I couldn't keep it together. So, it held us up for a second but we got it at the end," Panettiere shared of the time she resumed filming for the series "Nashville."
Meanwhile, Panettiere looked stunning and fashionable at red carpet event of Sunday's Critics Choice Award, according to People magazine. The actress wore a pale peach Maria Lucia Hohan gown with a plunging cut-out neckline. She completed her look with silver jewels and small clutch.
This marked the first time that Panettiere appeared in a red carpet event after her PPD treatment.
© Copyright IBTimes 2023. All rights reserved.