Nathan Stowell, Hiker Dies Falling From Dangerous Trail Trying To Grab Hat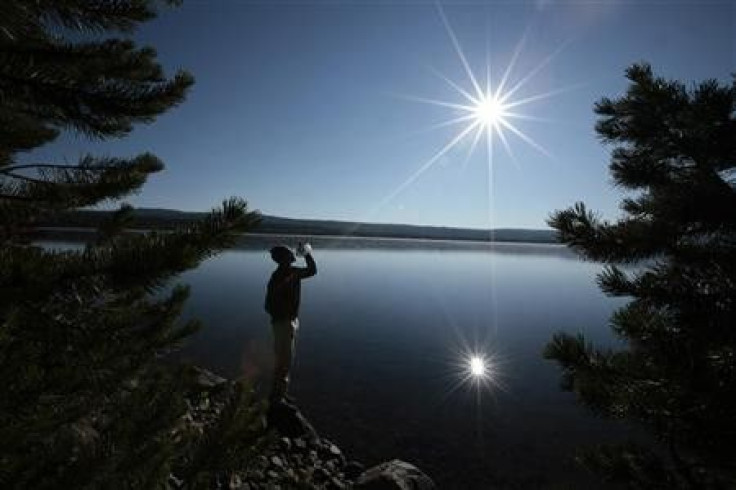 A 25-year-old man who was hiking Hawaii's Olomona trail reportedly plunged 400 feet to his death from the notoriously dangerous trail Sunday after his hat blew off in the wind and he attempted to grab it, reports said Monday.
A coworker identified the victim as Nathan Stowell, who was reportedly reaching for his head gear when he lost his footing and plummeted into a forest on Hawaii's Olomana Trail, marking the fourth death linked to the dangerous trail since 2011.
Stowell fell off Mount Olomana's third peak, near Kailua, around 10:50 a.m. EDT on Sunday, Hawaii News Now reported, citing sources from the Honolulu Fire Department. Firefighters had to struggle through a wooded area and then request another hiker to shake a tree before they found Stowell's body just after noon, Fire Captain Kevin Mokulehua said.
Efforts to mount a rescue for the body of the hiker had been hampered by the covering of trees. Firefighters said they got to Stowell two hours later and found that he was not breathing and had no pulse.
Steve Gerates, who was also hiking the same trail, said Stowell's stricken friends warned him not to try and grab his headgear that had flown off, but he did not listen. Steve told the Honolulu Star Advertiser: "He started sliding down the hill, and he kept on going and he tumbled."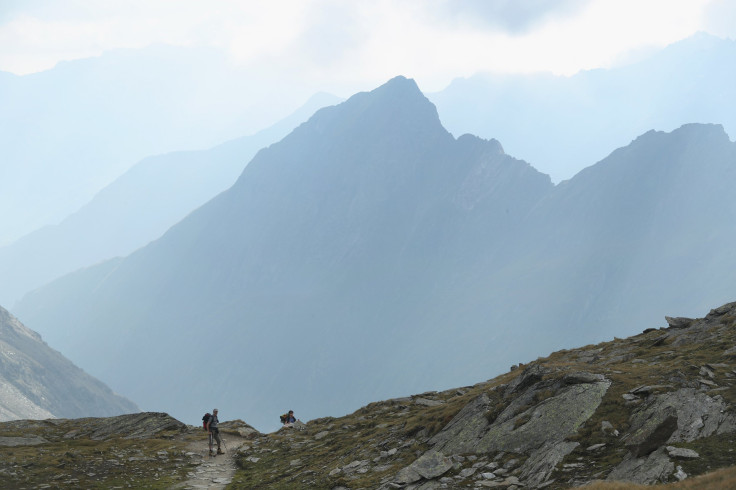 The 25-year-old hiker died on the third and most dangerous peak on the Honolulu trail. Three other deaths have taken place at the trail since 2011. The Olomana Trail is said to be strenuous — a 4.5-mile rocky path, which is spread across three different mountainous peaks, according to SummitPost.org.
While the first peak is the "highest and offers the best views," it is the mountain's third peak — where Stowell plummeted to his death — that "offers the greatest climbing challenge."
Hikers told KHON that the trail was muddy from rain this past weekend when Stowell fell to his death. One hiker, Dale Yoshuizu, also told the station that while he had done the hike "a lot of times … it makes you aware that no matter how many times you've done the hike you need to be careful."
Barney Griggs, a spokesperson for the Hawaiian Trail and Mountain Club, said any person who would like to hike the Olomana Trail "should be an experienced hiker."
"You need to have a certain amount of physical conditioning, because you are climbing almost the entire time," Griggs told Hawaii News Now. "Novices have no business being on that hike."
James Keener, of Hawaii Fresh Farms, where Stowell used to work, paid tribute to him on Facebook: "Today we lost one of our own. Nathan Stowell has been a member of our family since he was 19yo. I loved and cared for him as a Son over the last 6 years."
Danielle Shackelford, who had been visiting the trail from California, spoke of the "very eerie" atmosphere on the walk after the fatal accident to Mirror.co.uk.
She said: "Every single person we've passed coming down has told us, 'Be careful, somebody died."
© Copyright IBTimes 2023. All rights reserved.