National Meatball Day Freebies: 12 Restaurants With Deals Thursday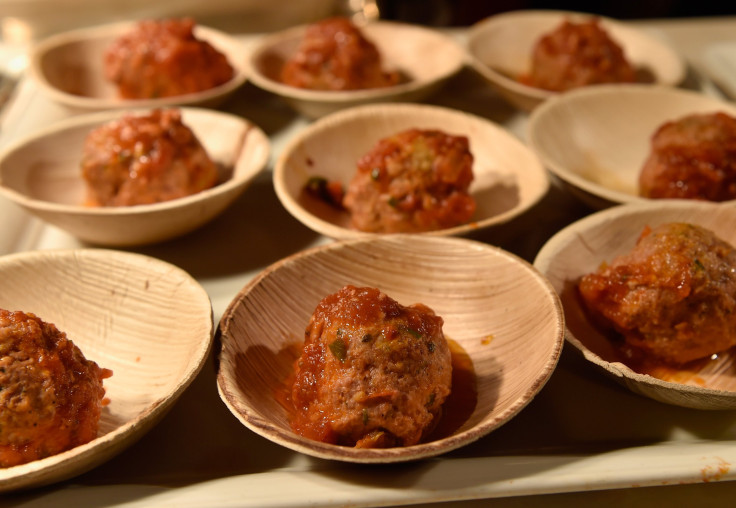 All of these food holidays may seem bogus, but the deals are real. Thursday's National Meatball Day has Italian restaurants across the nation running promotions that can lead to a free — or, at the very least, discounted — lunch or dinner.
Stop by one of these places for a cheap, warm meal on Thursday:
IKEA is giving customers $5 their first $25-or-more Swedish Food Marketplace purchase with this coupon. And on Thursday, if you buy one meatball plate, you can get another one for free.
Download the Meatball Madness Game on Marco's Pizza's Facebook page Thursday and score a free medium zesty meatball and pepperoni pizza.
At Big Steer Meats in Minnesota, mention this tweet and get a free pound of meatballs with the purchase of another pound.
Stop by Poppy's Coffee House in Pennsylvania and get 10 percent of all meatball sandwiches on Thursday.
Check out Luigi's Pizza and Catering in New York for $1 off meatball subs, $1 meatballs and $1 meatball pizza toppings.
Head to Campisi's 121 and the Tollway in Texas to get $1 meatballs on Thursday. Bring your appetite, but beware: There's a five-meatball limit per customer.
At Bruno's Ristorante and Catering in Ohio, you can get a free side of meatballs with any entree if you check in on Facebook Thursday.
The Meatball Truck Co. in New York is giving customers one free meatball with every entree on Thursday.
Eat at Emporio Meatball Joint in Pennsylvania and get a gift card that will get you a free meatball the next time you visit. You can also get $0.50 buffalo chicken meatballs on Thursday.
Order from the Big Block Sub Shop in Florida to get a $5 meatball sub or two free meatballs with the purchase of any pasta on Thursday.
Go to Il Giardino Ristorante in Virginia to get spaghetti and meatballs for $16 on Thursday.
Participate in a meatball sampling Thursday night at Grotto in New York. Then enter its contest to get a $25 gift certificate.
© Copyright IBTimes 2023. All rights reserved.