National Tequila Day: Easy Cocktail Recipes That Aren't Margaritas
Tequila is the key ingredient in a classic margarita, but margs aren't the only cocktail option on National Tequila Day. To celebrate the July 24 holiday, try out one of these cocktail recipes, and use tequila (whether blanco, anejo or reposado) in a different way. The best part is these are all easy cocktail recipes to make at home.
Going Green — When life gives you lemons, make lemonade. When life gives you lemonade and tequila, make a cocktail. This recipe from Espanita Tequila is best served cold on a hot summer day.
2 oz Espanita Añejo Tequila
4 oz Simply Lemonade
3 sprigs cilantro
4-5 slices of cucumber
garnish: several thin cucumber slices
Method: In a shaker, muddle together cilantro sprigs and 4 or 5 thin cucumber slices before adding Espanita Anejo tequila and chilled lemonade. Stir well and strain the cocktail into a tall glass filled with ice through a fine-mesh strainer to remove pulp and cucumber seeds. Add several slices of cucumber and stir into the drink. Garnish with a sprig of Cilantro.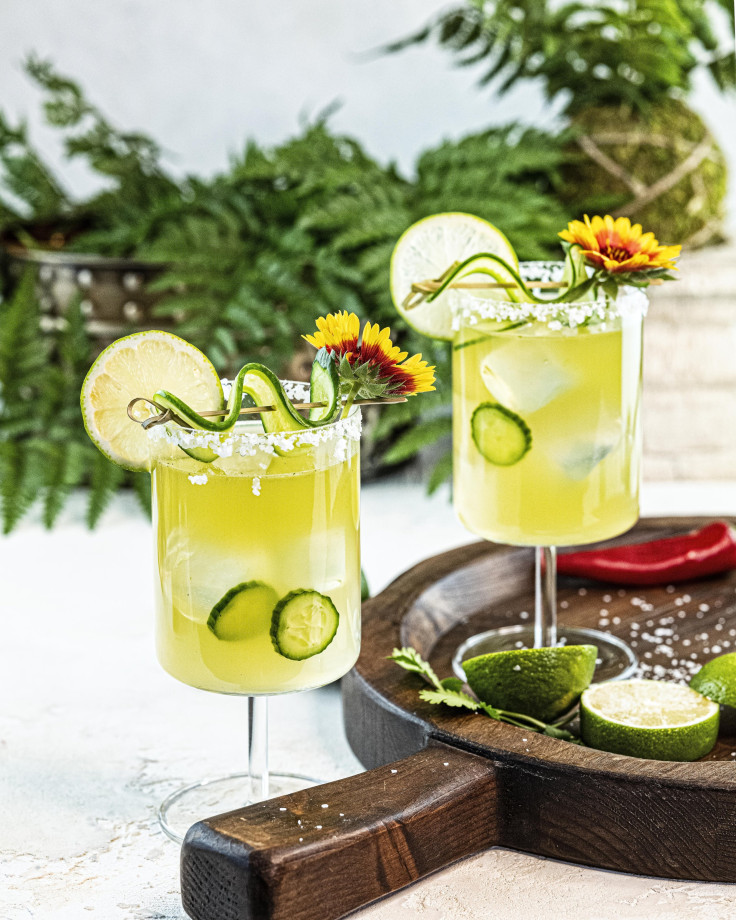 Frozen Batanga — This Patrón recipe kicks the average soda up a notch with tequila and lime.
2 oz Patrón Silver
4 oz Mexican cola
.75 oz lime juice
salt
ice
garnish: lime wedge
Method: Cocktail recipes don't get easier than this. Combine everything in a blender and blend thoroughly. Pour the mix into a highball glass and garnish with a lime wedge, if desired.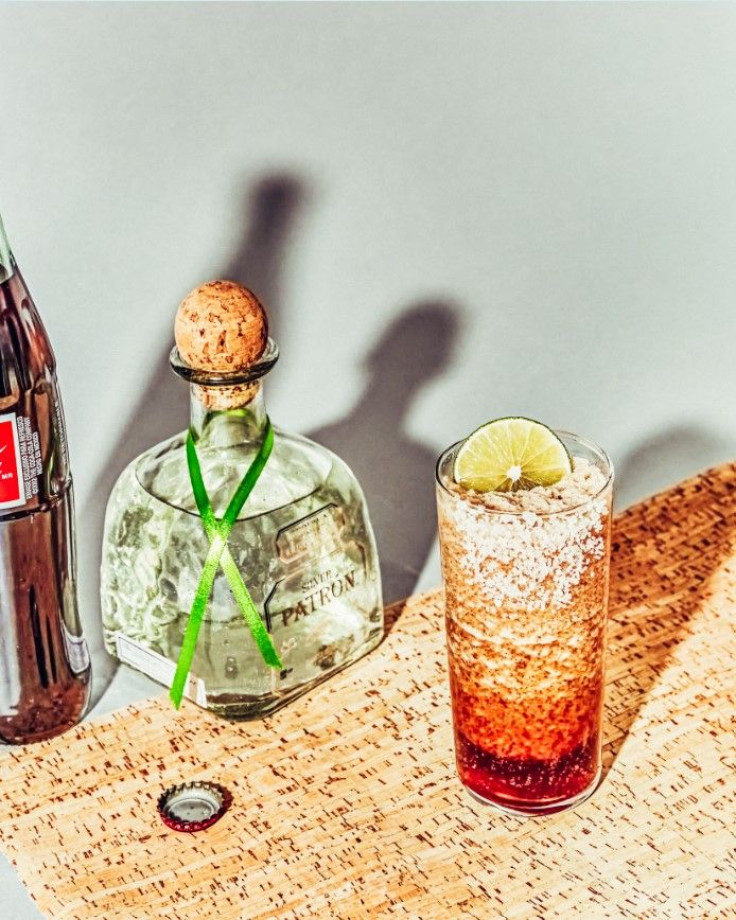 Aquadisiac — The blue curacao in this frozen Patrón recipe gives the drink a nice cyan hue with a citrus taste that might just make you forget about your canceled summer travel plans.
1.5 oz Patrón Silver
1 oz blue curacao
.75 oz lime juice
3 oz Tropical Red Bull (yellow edition)
2 cups of ice
garnish: pineapple wedge
Method: This is another easy tequila cocktail recipe where everything is simply blended together. Garnish with pineapple wedge for a tropical look.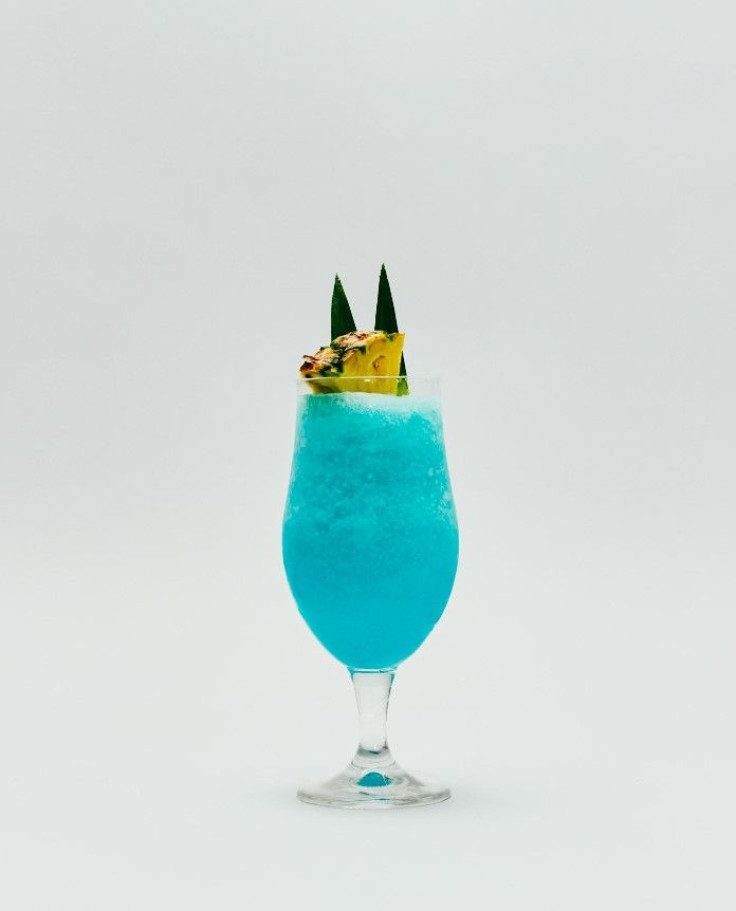 Rose Icee — It turns out that one doesn't need to choose between tequila or wine. Avión has a recipe with both.
1.5 oz Avión Silver Tequila
3 oz rosé
0.75 oz lime juice
1 oz strawberry syrup
8 oz ice
garnish: whole strawberries and a basil leaf
Instructions: Blend all ingredients (except the basil leaf) for 20-30 seconds. Pour into a goblet glass and garnish with strawberries and basil.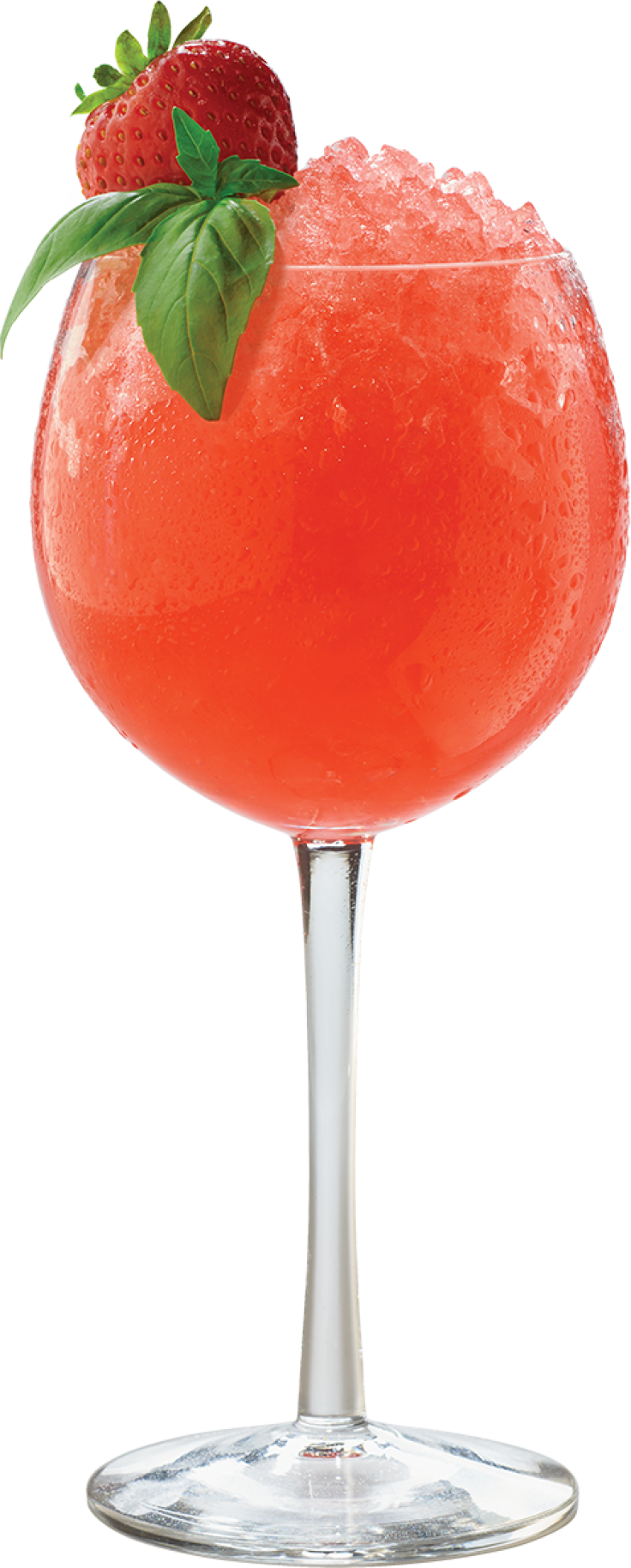 Palomita — Sesión has an elevated take on the classic Paloma recipe that adds in some ginger syrup.
1.5 oz Sesión Reposado
2 oz pink grapefruit soda
0.3 – 0.5 oz ginger syrup (to taste)
garnish: lime wedge and edible flowers
Method: Add all ingredients to shaker. Add ice and shake until cold. Strain over fresh ice in rocks glass. Garnish with lime wedge and edible flowers.
Smirnoff Red, Blanco & Berry — July 4 is over, but plenty of people still have extra Smirnoff Red, White & Berry (cherry, citrus and sweet blue raspberry flavored vodka) sitting in their fridge. Try mixing in some tequila with this recipe, created by Eating With Catherine.
.5 oz. Smirnoff Red, White & Berry Spirit
.5 oz. blanco tequila
0.5 oz. lime juice
0.5 oz. agave syrup
5 oz club soda
cherry
tajin (a chili-lime seasoning for the rim of the glass)
square ice cubes
Method: To rim the glass, pour tajin on a flat surface. Wet the rim with a lime before dipping into the tajin. Add ice, lime juice, agave syrup, and blanco tequila and Smirnoff Red, White & Berry into a shaker or pitcher. Stir and pour mix into the rimmed glass filled with ice.
© Copyright IBTimes 2022. All rights reserved.
FOLLOW MORE IBT NEWS ON THE BELOW CHANNELS