NBA Star Jalen Rose to Serve 20 Days in Jail for Drunk Driving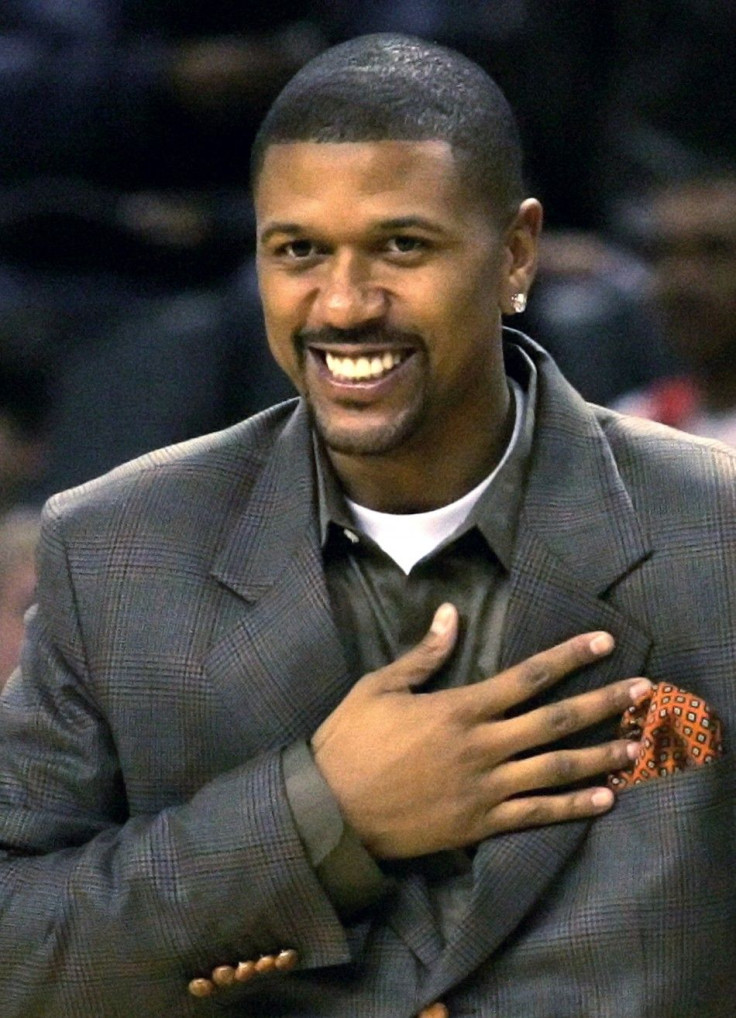 Former NBA player Jalen Rose was sentenced to 20 days in Jail Wednesday for a single-vehicle drunk driving incident that occurred in March.
The 38-year-old, who for more than a decade played for six different NBA teams including the New York Knicks and Indiana Pacers, pleaded guilty to the charge. He confessed to Judge Kimberly Small that he had consumed a grand total of six martinis, Sports Illustrated reports.
Small had originally suggested a 93-day sentence before deciding on 20 days for Rose. Several reports believe that the sentence reduction was partly related to letters written by prominent community figures, including Detroit Mayor Bing.
"You're not here because you drank," said Small during the 40-minute hearing. "I have no problem with that. Have at it. I do mind when you get behind the wheel of a two-ton vehicle and use it as a weapon against the rest of us."
Rose, now working as a basketball analyst for ESPN, crashed his SUV in March in the township of West Bloomfield, Mich.
"I have no one to blame but myself for endangering the community," Rose said at the hearing.
He is expected to begin his 20-day sentence on Tuesday at the Oakland County Jail in Pontiac, Mich.
© Copyright IBTimes 2023. All rights reserved.