NBC Drops 2022 Golden Globes Amid Slow Diversity Reforms
NBC said Monday that it will not air the 2022 Golden Globe awards due to the slow response of The Hollywood Foreign Press Association (HFPA) in addressing the lack of diversity within its ranks.
"We continue to believe that the HFPA is committed to meaningful reform. However, change of this magnitude takes time and work, and we feel strongly that the HFPA needs time to do it right," NBC said in a statement. "As such, NBC will not air the 2022 Golden Globes."
NBC said it was hopeful that would be in a position to air the show in January 2023.
The HFPA is a group of 87 Los Angeles-based journalists working for foreign media. Reports surfaced in March that not one of the 87 was a person of color. Part of the organization's reform plan included hiring a chief diversity officer and increasing its roster by 50% within the next 18 months but it is believed to have been slow to enact reforms.
The HFPA has not issued a comment.
Along with the diversity issue, several studios cut all ties with HFPA within the past week after it came to light that the group had relationships with specific movie studios that have nominees in the award show, raising questions about its ethical standards.
Award winner Tom Cruise has sent all of his Golden Globes back to the organization after hearing about the scandals, Deadline noted.
The award show ratings and viewership saw historically poor numbers in 2021, coming in at a 62% decline from 2020's show, mostly based on weak enthusiasm due to the pandemic.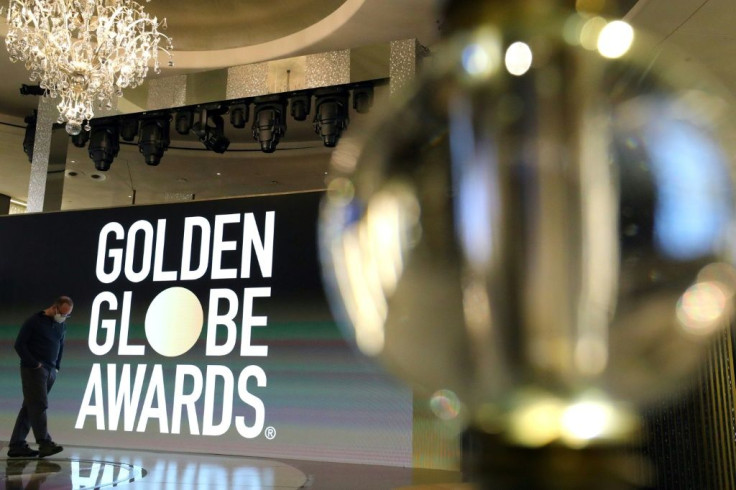 © Copyright IBTimes 2023. All rights reserved.