'NCIS: Los Angeles' Season 11, Episode 4 Promo: Deadly Virus Case
"NCIS: Los Angeles" Season 11, episode 4 will be about a deadly virus attack. Preview videos of the next episode have been released online, and they show the threat of ISIS and the spies onboard the U.S. carrier is still a matter of concern.
A preview video shows the next episode will be about a plot to launch a deadly virus attack on the U.S. The terrorists plan to use the virus to infect the soldiers, and if the disease becomes widespread; the authorities will be forced to bury thousands of soldiers in mass graves as if they were "animals."
The team of heroes recognize that this is a serious threat, with the virus spread having the potential to become a major outbreak. A teaser picture from the next episode shows the heroes in hazmat suits, and the show is promising the episode to be "intense."
What is this virus the terrorists are using in "NCIS: Los Angeles" Season 11? According to a preview video of episode 4 it is the dreaded Ebola. ISIS has a presence in Somalia, and they may be trying to use that territory to launch an attack against the U.S.
The death of a soldier will make Callen (Chris O'Donnell) and Sam (LL Cool J) suspect that there may be spies onboard the U.S. carrier. Details about the dead soldier, identified as Navy officer Leslie Grant has been shared in another clip from the next episode. The two agents will conduct a ship-wide search to find the possible spies and check if the virus has spread to the ship somehow.
Meanwhile, the cast and crew members celebrated the airing of the 250th episode of the show with a party. Pictures of the party show a cake showing the number of episodes completed.
"NCIS: Los Angeles" Season 11, episode 5 is titled "Yellow Jack." It airs on Oct. 20 at 9 p.m. EST on CBS.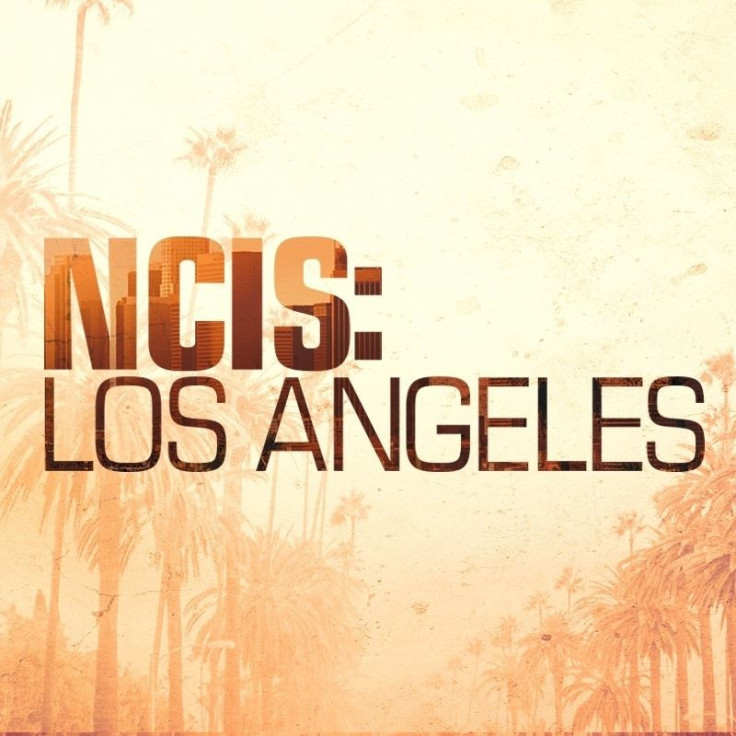 © Copyright IBTimes 2023. All rights reserved.