NeNe Leakes, Cynthia Bailey's Reunion Was 'Awkward' After 'RHOA' Alum Missed Gregg's Funeral
"Real Housewives of Atlanta" alum NeNe Leakes' relationship with former bestie Cynthia Bailey is still on the mend following the death of her husband Gregg Leakes.
Earlier this week, NeNe appeared on an Atlanta radio where she was asked about whether her former "RHOA" co-star attended Gregg's funeral. "She didn't even come to the repast. She did come like a week later after everything was done," NeNe revealed.
On Wednesday, Cynthia told Page Six she was unable to attend Gregg's funeral because she was out of town. However, she was content with her decision since she was able to spend more time with NeNe when they reunited
"I'm really glad, honestly looking back, that I didn't make it to the actual celebration [of life] because I think if I had, I never would have had the moment that I got to have with her just hanging out with her at her lounge and pretty much closing the place down," Cynthia said.
"We really got to spend some one-on-one time together. And I know that wouldn't have happened had I been there with everyone else."
Due to their drama during their time on the Bravo reality series, NeNe and Cynthia's friendship has been strained but noted that Gregg's death "was bigger than all of that."
Once Cynthia returned to town, she asked their mutual friend Marlo Hampton to accompany her to visit NeNe.
"I was like, 'OK, let's go,'" Bailey said, recalling her conversation with Marlo. "'I need you to go with me and hopefully she doesn't slam the door in my face.'"
The trio met up at NeNe's lounge, where the atmosphere was initially uncomfortable. "It was a little awkward at first," Cynthia admitted. "I didn't really know what to do with myself."
However, the two hugged, and after about 30 minutes they began chatting. Gregg died on Sept. 1 from colon cancer. Days before his death, NeNe told fans he was "transitioning to the other side."
Gregg was diagnosed with stage 3 colon cancer in 2018, but it went into remission the following year. Two months before his death, NeNe revealed his cancer had returned.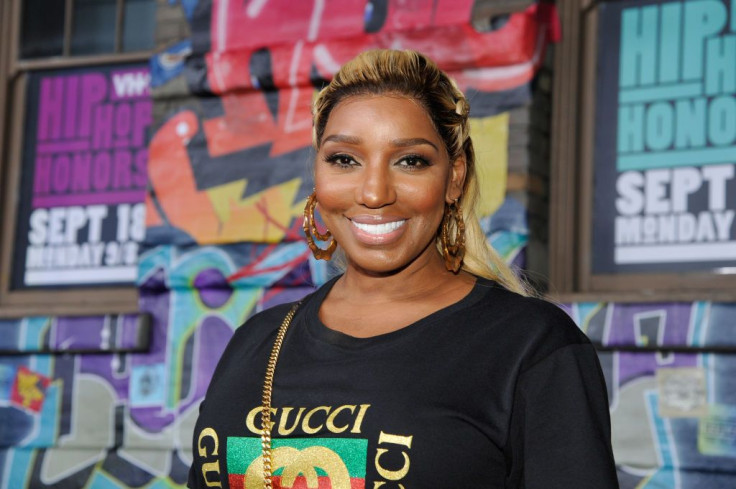 © Copyright IBTimes 2022. All rights reserved.
FOLLOW MORE IBT NEWS ON THE BELOW CHANNELS