NeNe Leakes Sues Andy Cohen, Bravo, And 'RHOA' Over Racism And Hostile Work Environment
KEY POINTS
NeNe Leakes sued Bravo, Andy Cohen, and 'Real Housewives of Atlanta'
She accuses Cohen of making racist remarks during her time on the show
She also alleges that 'RHOA' tolerates a hostile work environment
NeNe Leakes filed a lawsuit against Bravo, Andy Cohen, and "The Real Housewives of Atlanta." In a lawsuit filed in federal court in Atlanta on Wednesday, the former "RHOA" star accuses Cohen of being a racist and alleges Bravo and the show of fostering and tolerating a hostile work environment.
"NBC, Bravo, and True foster a corporate and workplace culture in which racially-insensitive and inappropriate behavior is tolerated—if not, encouraged," she claims in court documents. The lawsuit also says that Leakes, a Black, complained to "RHOA" executives about years of racist remarks from her co-star Kim Zolciak-Biermann, but only suffered consequences.
According to Leakes, the executives "did not terminate their relationship with Zolciak-Biermann nor take any other meaningful action to put an end to her racially-offensive behavior." Instead, the network "punished" her while giving Zolciak-Biermann a spinoff, "Don't Be Tardy."
"From the day the series began filming, NeNe was the target of systemic racism from co-star Kim Zolciak-Biermann, which was tolerated by Bravo executive producer Andy Cohen and other executives," said David deRubertis, Leakes' lawyer, in a statement to Hollywood Reporter.
The lawsuit, which as defendants NBC Universal, Bravo, production companies True Entertainment and Truly Original, executives from the companies, and "RHOA" executive producer Cohen," also details the instances where Zolciak-Biermann made racist comments about her and her Black co-stars.
Leakes claims in the documents that during the first season of the show in 2008, the cast was planning to attend a barbecue when Zolciak-Biermann said, "I don't want to sit around with NeNe and eat chicken." The lawsuit says the statement "perpetuated an offensive stereotype about African-Americans." Leakes also alleges that Zolciak-Biermann once used the N-word to refer to her and her co-stars.
Joe Habachy, another attorney of Leakes, said "not a day goes by that NeNe doesn't wake up with an onslaught of overwhelming emotions as a direct result of these unfortunate and avoidable occurrences." The lawsuit also claims that the racially offensive statements she received during the show partly influenced her decision to leave the show before its 13th season.
Leakes announced her departure from the show in September 2020, ahead of "RHOA" season 13. "It wasn't an easy decision for me. I have been on an extremely, extremely long, exhausting, tiring, emotional negotiation," she said at the time.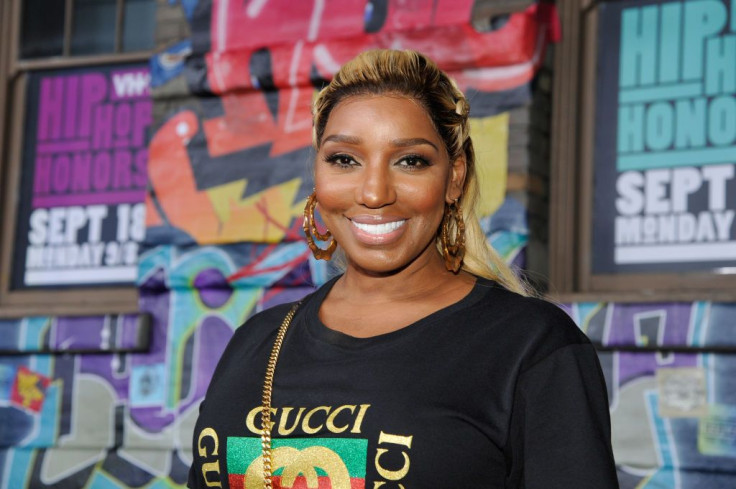 © Copyright IBTimes 2023. All rights reserved.