Nintendo Leaves Hidden Note For Console Hackers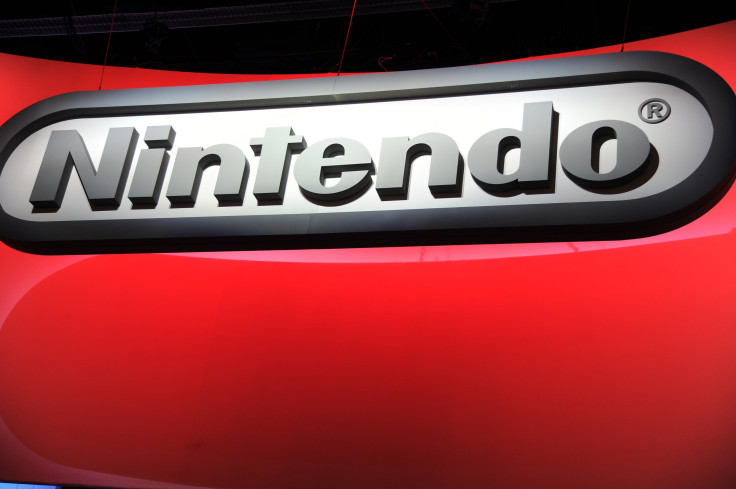 Easter eggs are usually commonplace in games, but how often do you find them in the actual game console?
As Kotaku reports, Twitter user bakueikozo found a hidden message in the Famicom Mini — Nintendo's Japanese cousin to the NES Classic — when he looked at the console's internal emulator.
The note reads:
This is the hanafuda captain speaking. Launching emulation in 3...2...1. Many efforts, tears and countless hours have been put into this jewel. So, please keep this place tidied up and don't break everything! Cheers, the hanafuda captain.
Hanafuda captain is a likely nod to Nintendo's origins producing Japanese hanafuda playing cards before pivoting into video games. While there's no indication the secret message is also on the NES Classic, it hasn't stopped users from cracking open the portable console. For instance, hackers have figured out how to manually add extra games to the NES Classic.
© Copyright IBTimes 2023. All rights reserved.