Netflix 4K Content For Windows 10 PCs Now Available, But Only For Some Compatible PCs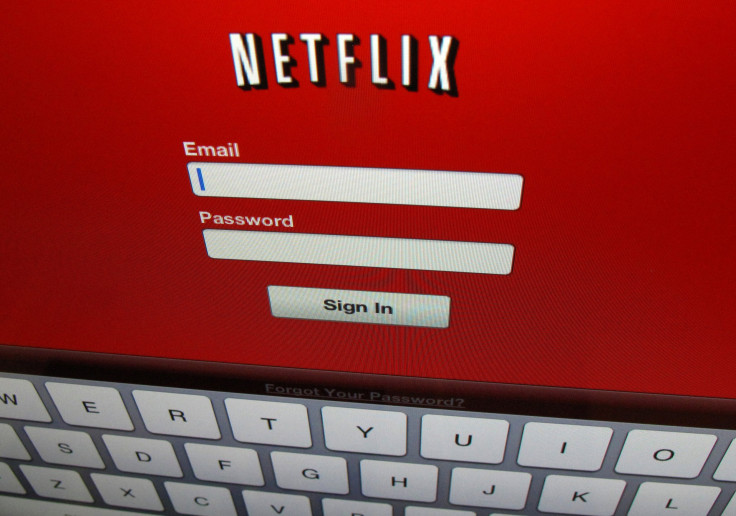 Netflix 4K content is now available to a larger audience — Windows 10 PCs have been added to the list of devices capable of using 4K content available from the streaming service. Until now, Ultra HD content has been the highest grade content available to Windows PC users including Windows 10 — the most recent update to the operating system.
"Today we are happy to announce 4K content from Netflix is now available exclusively for compatible PCs and 2-in-1 devices with Windows 10," Mollie Ruiz-Hopper, editor-in-chief, Windows Blog, said Monday in a post on the official blog.
Streaming requirements include:
Windows 10
Fast internet connection with large bandwidth for streaming 4K content
Seventh-gen Intel Kaby Lake processor
4K display
These requirements limit the access to a few high-end PCs such as the Lenovo Yoga 910, Alienware, Dell XPS 12 and Asus Zenbook Pro. In case, you have a compatible PC, you can subscribe the service for $12 a month. Subscribers can view the content using the Microsoft Edge 4K-compatible browser.
Netflix's vast portfolio of content includes shows such as "Gilmore Girls: A Year in the Life," which will premiere on Nov. 25. The company would have some exclusive content for Windows 10 users with compatible PCs.
You can check your device's compatibility on Microsoft's website.
© Copyright IBTimes 2023. All rights reserved.