Netflix FCC Comments: Online Streaming Platform Calls For End Of Broadband Data Caps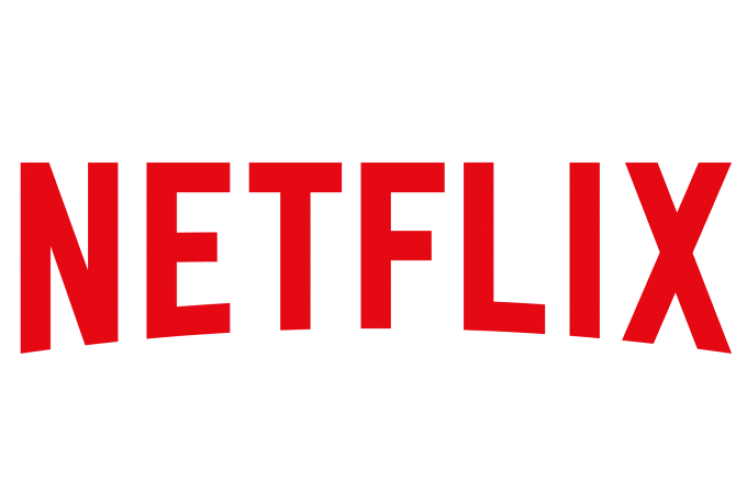 If Netflix had its way, it would eliminate broadband data caps. And that's exactly what the online streaming platform is calling for, as per a comment filed to the U.S. Federal Communications Commission (FCC) on Sept. 6. The filing comes ahead of the FCC's annual review, in accordance with Section 706 of the Telecommunications Act, of broadband deployment.
In the comment, Netflix calls data caps "an unnecessary constraint on advanced telecommunications capability." The company has a vested interest, as it is credited for creating binge culture and its users inhale large quantities of data. As such, Netflix (and other similar providers) would benefit from a structure that allows for unlimited data consumption.
"Data caps (especially low data caps) and usage based pricing ("UBP") discourage a consumer's consumption of broadband, and may impede the ability of some households to watch Internet television in a manner and amount that they would like," said Netflix in the new filing with the FCC.
As 4K becomes more available and mainstream, the need for more data is a valid argument. According to Netflix, 3.4 hours of traditional HD content requires 10GB while Ultra HD needs a whopping 24 GB.
"A data cap or allotment of 300 GB of data per month or higher is required just to meet the Internet television needs of an average American," wrote Netflix. "This does not account for the other things that consumers typically do with their broadband connections, such as web-browsing or downloading games or apps from the Internet. An above average television watcher, a multi-occupant household, or a consumer wishing to watch in 4K requires a much higher cap or allotment. In this way, today's 'above-average' Internet consumer is tomorrow's average Internet consumer."
Recently, some ISPs — like Comcast and AT&T — have increased their data caps to one terabyte. In Comcast's case, the move was applauded by Netflix CEO Reed Hastings. "Huge for me as a Comcast customer," said Hastings on Twitter. "Now I'll never be able to watch enough to hit my cap."
Despite making relative strides with ISPs, the comment to the FCC reflects the broader stance Netflix takes with the notion of a broadband cap.
"Data caps on fixed ­line networks do not appear to serve a legitimate purpose: they are an ineffective network management tool," wrote the company. "(ISPs) have stated that data caps on fixed line networks do not serve a traffic management function....the Commission should recognize that data caps and UBP on fixed line networks are an unnecessary constraint on advanced telecommunications capability."
© Copyright IBTimes 2023. All rights reserved.