Netflix Pains Are Disney Gains, For How Long?
A mystery in the stream wars is solved. Subscribers leaving Netflix in recent quarters have joined Disney+. As a result, they have been boosting the content king's top and bottom lines, together with a return of visitors to its theme parks.
That's according to the company's third fiscal quarter report released this week. EPS for the nine months ended July 2, 2022, rose to $1.66 from $1.02 a year. earlier. Revenues for the quarter and nine months grew 26% and 28%, respectively.
Management cheered the strong performance of the company, especially the subscriber gains.
"We had an excellent quarter, with our world-class creative and business teams powering outstanding performance at our domestic theme parks, big increases in live-sports viewership, and significant subscriber growth at our streaming services. With 14.4 million Disney+ subscribers added in the fiscal third quarter, we now have 221 million total subscriptions across our streaming offerings," said Bob Chapek, Chief Executive Officer, The Walt Disney Company, in a press release. "We continue to transform entertainment as we near our second century, with compelling new storytelling across our many platforms and unique immersive physical experiences that exceed guest expectations, all of which are reflected in our strong operating results this quarter."
Anthony Denier, CEO of Webull, liked what he saw. "The headlines here are Disney's theme parks and growth in the streaming services," he told International Business Times in an email. "Overall, Disney now has 221 million subscriptions across all its streaming offerings. This looks like big news as now Disney and Netflix have the same number of subscribers."
Josh Answers, host of the Trading Fraternity, praised Disney's subscriber gains in the streaming wars with Netflix. "After DIS reported yesterday, one thing is certain, competition or courtrooms can't stop them," he told IBD in an email. "In a quarter plagued by political headlines and competition slowing, the market reaction makes a lot of sense after a report like that. The obvious comparison between DIS & NFLX after this quarter is simply that NFLX is losing subscribers while DIS is gaining subscribers."
But as Disney is rolling out its price hikes and a new season begins for Netflix's blockbuster programs Disney's subscriber gains may ebb soon.
Meanwhile, industry consolidation is putting further pressure on incumbent businesses, according to Iliya Rybchin of Elixirr, a UK-based global management consulting firm. "While Disney has shown positive earnings, it still is encumbered by an aging business model," he told IBD. "Pressure on the advertising model is increasing while long-term subscription business is threatened by a slow increase in customer churn. Barriers to switching and new entrants are very low, which will continue to flood the market with choice and erode brand loyalty. Growth has come from a largely unengaged audience with which media companies have little to no direct interaction – as every industry transforms to be more customer-centric, media remains disconnected from consumers."
Then there's Disney's technological disadvantage compared to Netflix, according to Rybchin. "While they may have some highly desirable brands & intellectual property, content is not a defensible advantage to Netflix's (as well as Amazon's and Apple's) technology superiority," he said. "Tech companies like Netflix have weaponized their technology and don't have to worry about protecting a legacy business model. Despite the growth of Disney+, they are very much playing catch up in the new business model while desperately trying to protect their old business model."
And there's market saturation as the streaming industry matures and both companies "reach the end of the road," a place where there are no more potential viewers to acquire.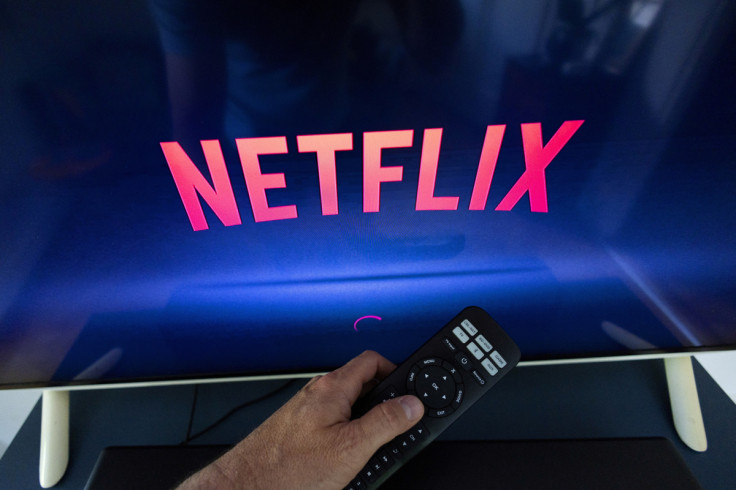 © Copyright IBTimes 2023. All rights reserved.