Netflix Stock Price: New Original Shows, 5 Million Added Subscribers Boost Shares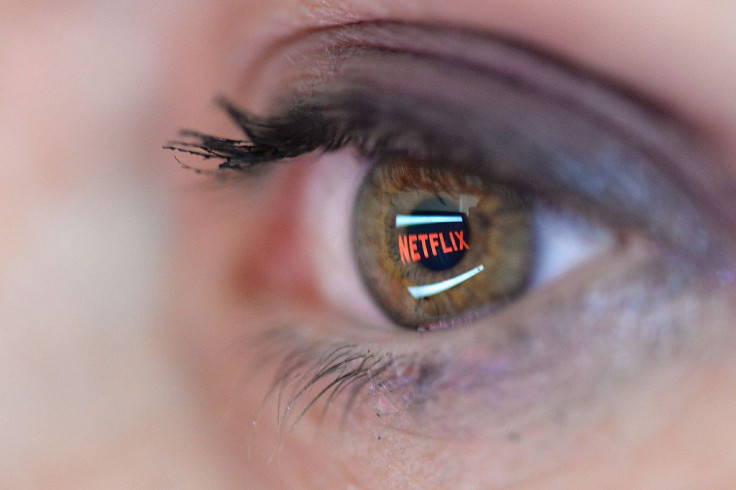 Netflix shares jumped 9 percent Monday to $176.2 at the closing trading bell, sparked in part by the streaming giant's announcement it added more than 5 million new subscribers internationally this quarter.
Netflix brought its total number of subscribers up to nearly 104 million. As it reported Monday, it added 5.2 million subscribers during the three-month, second quarter period that ended June 30. This far exceeds the average analyst estimate of just 2.59 million expected by data from analytics firm FactSet, Reuters first reported. This is also an increase from the 4.95 million new subscribers added during the first quarter of 2017.
Netflix stock closed Monday at $161.70 per share while strong subscriber growth pushed up afterhours trading more than 8 percent.
Read: 12 Best Shows To Binge Watch On Netflix This Summer
Writing to its shareholders, Netflix attributed its large subscription boost from the "strong slate of content" in its programming, including shows such as "House of Cards" and "13 Reasons Why." The streaming service says it expects 3.65 million additional international subscribers for the current quarter as it continues rolling out shows in different languages.
International growth held most of Netflix's gains, with 4.14 million new subscribers in the second quarter alone. In the U.S., Netflix gained only 1.07 million new subscribers after first crossing the 100 million subscriber mark in April. Revenue was also drastically increased against market predictions, with a 32.3 percent rise to $2.79 billion this quarter against analyst anticipation of $2.76 billion and earnings of 16 cents per share.
In total, Netflix streamed 14 original content series during the second quarter including stalwarts such as "Orange is the New Black" and "Master of None." That is in top of 13 original comedy specials, two new documentary series, nine feature films and seven original children's programs.
The company's letter to shareholders laid out Netflix's intention to take on the traditional movie theater market in the coming months.
Netflix To Take On Traditional Movie Theatre Market
"We understand that our approach to films - debuting movies on Netflix first - is counter to Hollywood's century-old windowing tradition," reads the letter to investors. "But just as we changed and reinvented the TV business by putting consumers first and making access to content more convenient, we believe internet TV can similarly reinvigorate the film business (as distinct from the theatrical business). This year we will release 40 features that range from big budget popcorn films to grassroots independent cinema."
Netflix reported it is spending $6 billion each year on content to attract new subscribers worldwide, despite relatively slower U.S. numbers. The company stated that it will have free cash of -$2.0 to -$2.5 billion for the full year 2017, although Netflix is likely to take on more debt as its share price sits near an all-time high and its subscriber and revenue growth continues to increase.
© Copyright IBTimes 2023. All rights reserved.