Netflix: Streaming Deals Like Amazon's NFL Deal Not 'Smart For Us'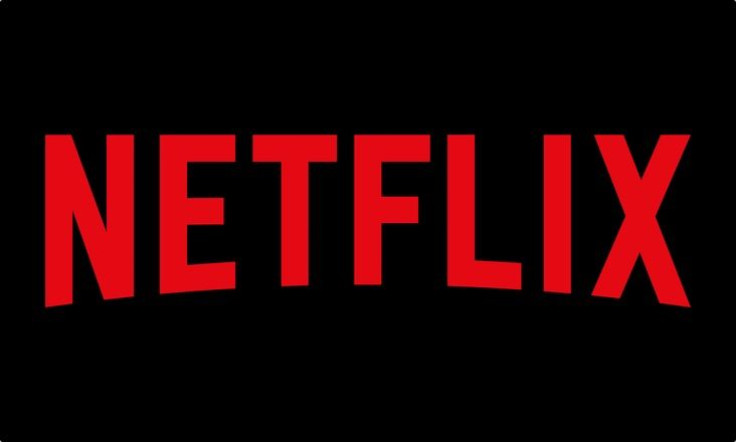 A lot of companies and social networking services have invested in streaming live sports events in the past year, but don't count Netflix among them. As part of its first-quarter earnings report Monday, Netflix responded to investor questions about Amazon's purchase of streaming rights for NFL games next season.
The streaming service said in a release it was unlikely to make similar investments in the future.
"That is not a strategy that we think is smart for us since we believe we can earn more viewing and satisfaction from spending that money on movies and TV shows," Netflix said.
Read: Amazon Wins $50 Million Deal For NFL Live Streaming
Instead, Netflix touted the strong performance of its existing streaming catalog. Along with original shows like the Drew Barrymore-starring "Santa Clarita Diet" and "13 Reasons Why," the streaming company looks to continue its investment in areas like films and standup specials.
Netflix said its recent release of the Dave Chappelle specials "The Age of Spin" and "Deep in the Heart of Texas" were among its most viewed comedy specials. Netflix also endorsed its partnership to release films from Adam Sandler, saying Netflix members have collectively watched his films for more than 500 million hours.
Read: How To Watch Adam Sandler's "Sandy Wexler" On Netflix
Netflix has best been known for traditional TV streaming shows, but the content provider has explored alternative formats in the past. It currently hosts "Chelsea," a talk show starring Chelsea Handler that produces weekly episodes.
And while Netflix said live streaming events wouldn't be a good fit for its users, other providers have been more than willing to shell out money for content. Providers ranging from Major League Baseball to eSports leagues have joined with partners like Facebook and YouTube who want more reasons to keep users engaged and watching on their platforms.
© Copyright IBTimes 2023. All rights reserved.