Netflix Tip: How To Lock Profile With A PIN
KEY POINTS
Netflix has added profile PIN code locks in their app's latest update
Users can now prevent others from accessing their profiles even if they share accounts
This new feature is part of a new parental issue update
Netflix is adding a PIN lock feature for profiles as part of its new security feature updates. Along with parental controls, the new PIN profile adds another layer of security for users and their specific profiles. Fortunately, locking profiles can be easily done in the app.
To get started, log in your Netflix account and proceed to your profile. Press on the "Account menu" and find the Profile and Parental Controls menus and choose your profile. The Profile Lock section of your profile would have the Change button that'll send you to the PIN settings for the specific profile. The app would ask you to input your password again before you can set the PIN code for that profile.
Once the PIN code has been saved, the Netflix app would keep asking the PIN code to access that profile and lock anybody out who doesn't know it. Every profile registered on the Netflix account can have a profile PIN code attached to each of it.
This feature is useful for parental control to keep children on the account from accessing other content on the platform. Additionally, it also helps in keeping progress bars on the profile's watched shows consistent as nobody can mess with your shows using the profile. However, this new feature is not yet available on the iOS version of the Netflix app.
Aside from the PIN code feature, the latest Netflix update also adds more parental control features which allows parents to monitor their child's viewing habits and set the Autoplay on or off on their children's account.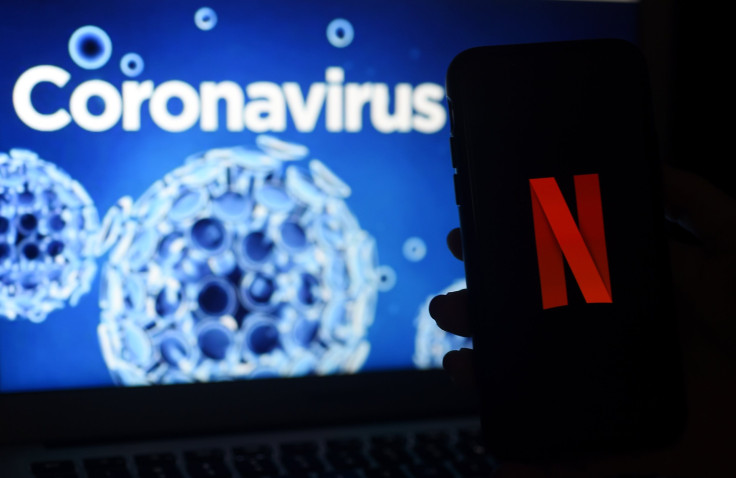 © Copyright IBTimes 2023. All rights reserved.