Nets Hold Off Pistons, Knicks Face Bulls: The Sporting Line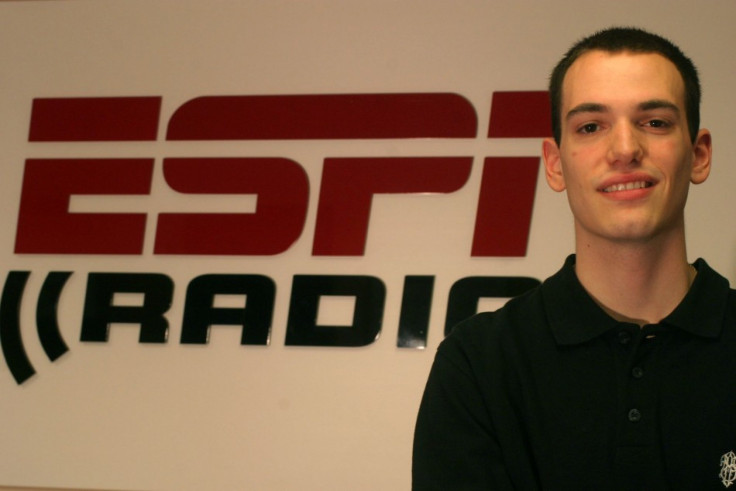 Nets Hold Off Pistons
The third time was not a charm for the Pistons. The Nets handed Detroit their third loss in three straight nights with a 99-96 victory.
It was an interesting game in that it was close most of the way, yet the Nets seemed to be in control the entire time. From the second quarter on New Jersey only trailed for 11 seconds.
The Nets held off a late surge by the Pistons. Tayshaun Prince missed a potential game tying shot in the final seconds.
It was an uncharacteristic performance for both teams. New Jersey and Detroit usually turn the ball over at a high rate. In this one they combined for just 20 turnovers in the entire game. As a result, the Nets were only able to score three points off turnovers.
Most of the Nets' offense came from point guard Deron Williams. This has been a common theme over the past few games. Williams has become to the Nets what Carmelo Anthony is to the Knicks. New Jersey needs him to have a good game to stay competitive. Luckily for the Nets, Williams more than held his own last night. He finished with 26 points and 9 assists.
Jordan Farmar had another good game for New Jersey. He got the start in this one, scoring 15 points.
After a rough start, the Nets haven't played bad. They're 5-4 in their last nine games and have remained competitive despite injuries. As long as Deron Williams keeps playing at a high level, they'll have a chance to stay near .500 the rest of the way.
Knicks vs. Bulls
The Detroit Pistons are not the Chicago Bulls. New York dominated the Pistons in their last game, but now they face the team with the best record in the Eastern Conference.
The Knicks' biggest problem this year has been scoring points. The Bulls' biggest strength is preventing their opponent from scoring points. That's not a good recipe for New York.
New York broke out offensively on Tuesday, shooting 60 percent from the field. They won't be able to duplicate that against Chicago, but they won't have to. If Carmelo Anthony plays the way he did against Detroit, the Knicks should be okay on the offensive end.
The problem with New York is that we've seen this before. Last week they destroyed the Bobcats on the road. The next night the Knicks weren't able to stay competitive with the Cavs in the fourth quarter. Who's to say the same thing won't happen here? The Knicks should keep it close at home, but they haven't proven they can beat a team as good as Chicago.
Bulls 95, Knicks 92
© Copyright IBTimes 2023. All rights reserved.