New 'Among Us' Mod Lets Impostors Stun Crewmates, Spit Acid And Turn Into Godzilla
KEY POINTS
A new map called The Airship was rolled out in "Among Us" on March 31
A fun way to enjoy the game is by trying various custom mods
One of them is called the Godzilla mod
Fans who are still hungover from the hit film "Godzilla vs. Kong" can play the role of the radioactive reptile monster in the online social deduction game "Among Us," thanks to a new mod. Here are some tips and tricks on how to use it.
What Is The Godzilla Mod?
The Godzilla mod in "Among Us" gives impostors the chance to transform into a giant radioactive monster. In this mod, players have access to a wide range of power and abilities, such as spitting a puddle of acid, picking up crewmates then slamming them against the ground and stunning nearby crewmates using a shockwave.
When impostors turn into Godzilla a loud roar can be heard on the map and players. They can also feel their screen shake.
How To Play The Godzilla Mod In 'Among Us'
Impostors always have the option to transform into Godzilla in this "Among Us" mod. Using its Shockwave ability, impostors in their Godzilla form can scream and stun crewmates, paralyzing them momentarily. Impostors also have access to Slow ability where they can pick up the crewmate and slam them against the ground and kill them eventually.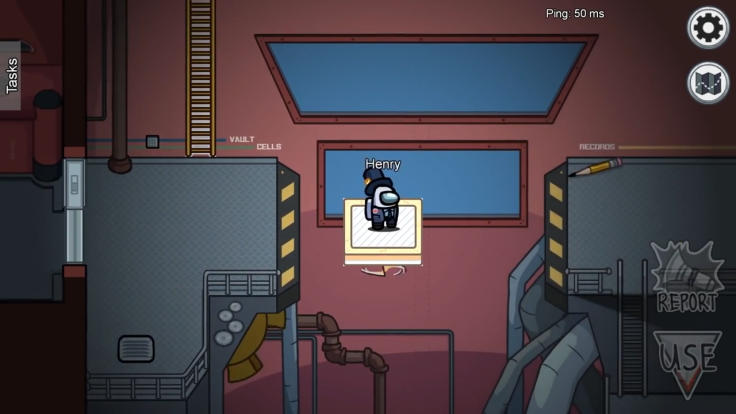 Additionally, impostors have the Acid Pool ability that allows them to spit out an acid sludge that can burn and kill a crewmate. When in Godzilla form, impostors can activate the Atomic Breathability that lets them shoot a powerful beam from the mouth and slice crewmates in half.
In this "Among Us" mod, impostors still have access to the Sabotage and Kill buttons. Crewmates can still report dead bodies and win the game if they discover Godzilla's identity long before the monster kills all of them.
Taking the form of Godzilla is a double-edged sword, however. Impostors will have to manually transform into Godzilla and crewmates still have the chance to uncover the impostor's identity before and after the transformation if they happen to be in the area.
The "Among Us'' Godzilla mod was developed by @LooKuM / MRE for SSubdee and his friends. The mod is not yet available for public download, but players can enjoy it if they join a server with the mod installed.
© Copyright IBTimes 2023. All rights reserved.