New Drones Reported Hovering Over Outskirts Of Denver Amid Colorado's Mysterious Drone Sightings [Video]
A new set of drones was spotted in Fort Collins, Parker, and Castle Rock, intensifying Colorado's drone mystery. Several residents in Castle Rock and Parker have reportedly seen a dubious band of drones lingering on top of their cities during the night over the past week.
A resident Scott LiCausi spotted the drones from his backyard on two separate nights. "They were like four to five feet, just all blinking lights," he told FOX 31.
Castle Rock resident Brian Toomey sent mobile camera footage of the mysterious sight to the publication. He speculated that those were roughly six feet away from one another. "It's interesting. Someone's looking at something," he said.
Jim and Patti Thewes have also recalled seeing the drones in their synchronized flight while driving home from dinner. "You could see them. There were four of them, perfectly spaced," Jim said.
The drones were reportedly large in size but not anywhere close to that of airplanes or helicopters. The anxious residents now want to know who is at the helm of them.
"I don't understand why they don't want the public to know unless there's something hidden," Jim said.
"The fact that no one is jumping on it from the government, the FAA doesn't seem concerned, it's got to be the government," said Patti.
A large formation of drones was seen flying with the same six-foot coordination over Phillips County and its neighboring Yuma County last month around Christmas. The "brightly lit" aircraft flew at a few hundred feet in the air leaving the local residents confused.
Law enforcement agencies are probing into the purpose of drones for weeks. Initially, the U.S. Air Force completely denied their involvement in flying the mystery objects. However, recent reports indicate that USAF may be using the bevy of drones to test their defensive capabilities around missile sites. There are many missile silos in the area near Colorado.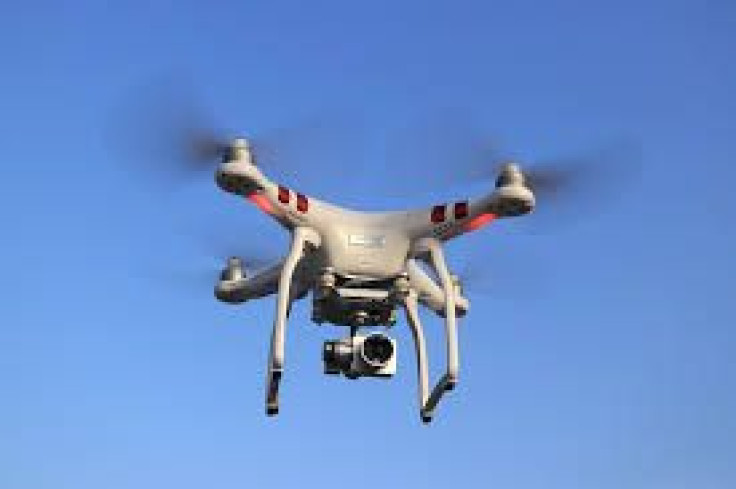 © Copyright IBTimes 2023. All rights reserved.
FOLLOW MORE IBT NEWS ON THE BELOW CHANNELS