New Facebook, Instagram Tools Help Users Manage Time, Social Media Activity
Facebook has introduced new tools for its platform and Instagram that are intended to help users manage their time and social media activity. The tools were made with the help of mental health experts, since Mark Zuckerberg's company wants users to also establish and nurture relationships outside of social media.
David Ginsberg, director of research at Facebook, and Ameet Ranadive, product management director at Instagram, took to Facebook's online newsroom Wednesday to announce the new tools. According to them, the new tools include an activity dashboard, a daily reminder and the option to limit notifications.
Aside from mental health experts, Facebook also worked with organizations and academics, performed an extensive research and listened to community feedback in making the tools. Ginsberg and Ranadive noted that the company came up with the tools because it wants users to have an intentional, positive and inspiring experience every time they access the apps.
"Our hope is that these tools give people more control over the time they spend on our platforms and also foster conversations between parents and teens about the online habits that are right for them," the two explained in the blog post.
On Instagram, users will find the new tools once they tap "Your Activity." On the other hand, Facebook users need to tap "Your Time on Facebook" to access them. Meanwhile, the option to limit notifications is found on "Notifications Settings" and it is called "Mute Push Notifications."
"We have a responsibility to help people understand how much time they spend on our platforms so they can better manage their experience," Ginsberg and Ranadive wrote. "… Although we have more work to do, over the past year, we've introduced a number of tools to help people better control their experience on Facebook and Instagram."
"It's not just about the time people spend on Facebook and Instagram but how they spend that time. It's our responsibility to talk openly about how time online impacts people — and we take that responsibility seriously. These new tools are an important first step, and we are committed to continuing our work to foster safe, kind and supportive communities for everyone."
Early this year, Zuckerberg did say that one key problem that they intended to fix was "making sure time spent on Facebook is time well spent," according to The Guardian. The new tools appear to be what the company came up with to address the issue.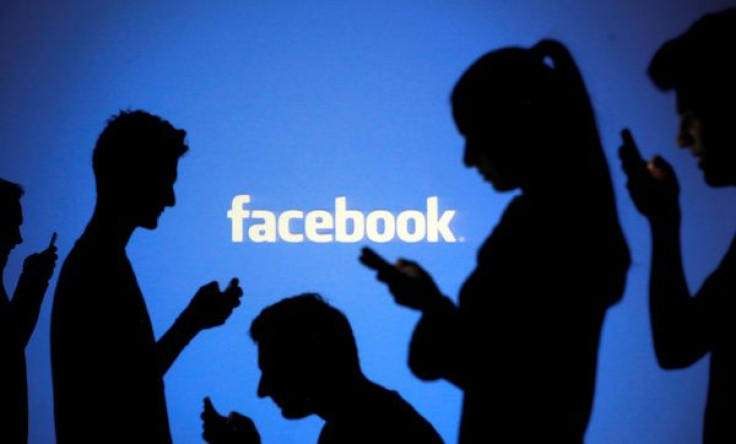 © Copyright IBTimes 2022. All rights reserved.
FOLLOW MORE IBT NEWS ON THE BELOW CHANNELS