New Nexus Sailfish Live Photos Appear To Confirm Metal, Glass Materials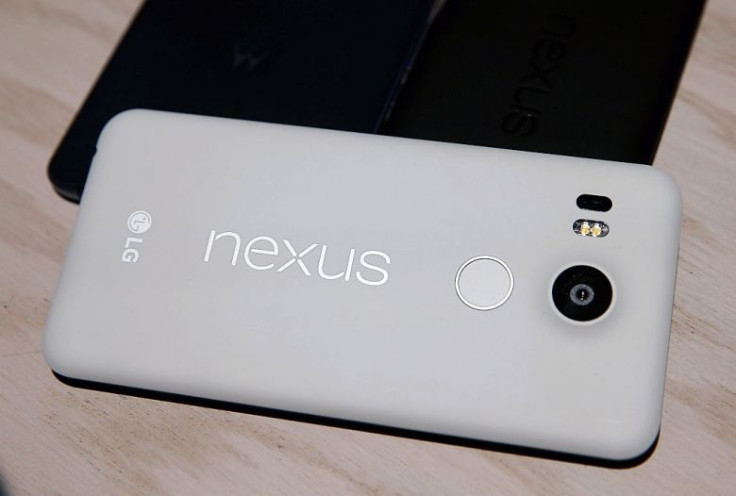 Google is expected to release two new Nexus smartphones this fall codenamed Marlin and Sailfish — both of which are built by HTC. Now, photos of the Sailfish handset have been leaked online
The first photo was leaked on Twitter by an anonymous user with a username "nexus" (@usbfl) just this Saturday. The photo shows someone using the device and giving everyone a look at the device's back.
The image only shows the top half of the Nexus Sailfish's back. The user who posted the photo described the handset as a blend of the iPhone and the Nexus 4 due to the glass material used for its back and its overall look.
The authenticity of the photo is questionable and the photo itself is too grainy to see more of the finer details of the Sailfish's design. What's for sure is that device depicted in the photo is very much in line with previous leaks regarding the Nexus Sailfish.
Earlier today, another set of photos of the Sailfish was shared online by Android Police. This time, the photos are a lot clearer, and they provide a good look at the device in almost every angle.
The site said that they are 100 percent certain that the device in the photos is the Nexus Sailfish, which is rumored to come with a 5-inch screen size. The device is said to be quite metallic and that the glossy back on the top half is indeed glass and not plastic as past rumors have suggested.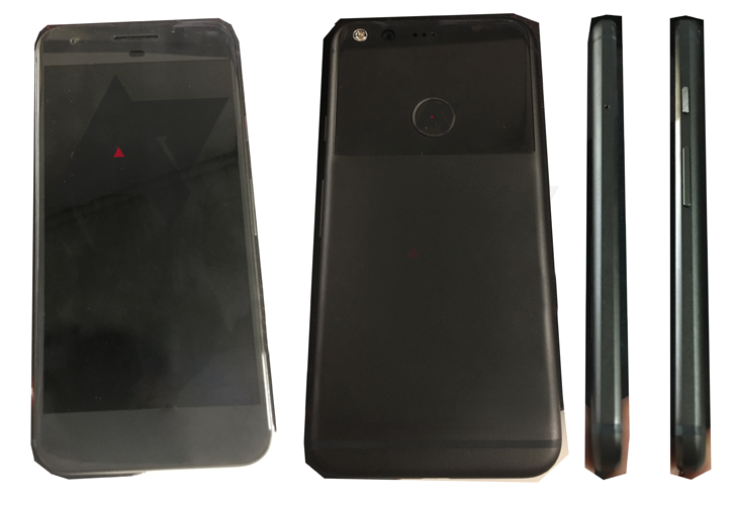 It is important to point out that the device is thicker than most recent handsets. The Google "G" logo is also absent on the device's back, but it is still expected to be part of device once it enters mass production.
The "G" logo on the new Nexus devices were first shown on renders which were published back in July. It hass been speculated since that this is part of Google's attempt at making a significant mark in the smartphone industry, moving forward.
The Nexus Sailfish and Nexus Marlin are both expected to share similar aesthetics as well as build materials. Spec-wise, both will have identical internal components, but the Nexus Marlin will have a larger 5.5-inch screen.
There's no word yet on exactly when Google intends to officially reveal the new Nexus handsets, but speculations and rumors suggest that they will be unveiled by the end of September and will start shipping in October.
© Copyright IBTimes 2023. All rights reserved.