New Nintendo 3DS XL Launch Tomorrow: Where To Buy A Charger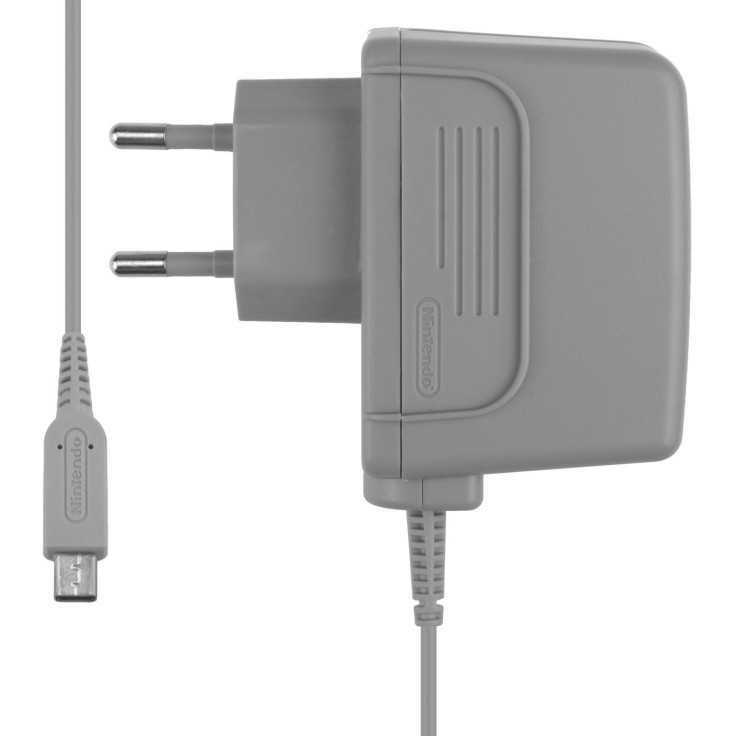 Well, that's awkward. Nintendo's new 3DS XL reaches stores in the U.S. on Friday, and the latest handheld device from the Japan-based gaming company doesn't come with a charger.
That's right. Unless you have a charger from a previous device, you won't be able to use your shiny New 3DS for more than a few hours.
Looking to purchase a charger by itself? Hold on a second, there. A number of electronics retailers seem to be out of them – Walmart, Best Buy, GameStop and Amazon are currently low on chargers for the handheld.
If you own a previous Nintendo portable, the DSi, DSi, XL, 2DS, 3DS or 3DS XL, you may use those chargers with the New 3DS. You can also purchase one from Nintendo for $10.
The New Nintendo 3DS and New Nintendo 3DS XL devices were announced last August. Both consoles reached Japan months ago, in October 2014, launching in New Zealand and Australia in November. In January, Nintendo announced the New Nintendo 3DS and New Nintendo 3DS XL would launch in Europe on Friday but that U.S. consumers would only have access to the New Nintendo 3DS XL.
The handheld consoles possess a stronger CPU than current models, which will give players quicker download speeds and a swifter browsing session from Nintendo's online store eShop. The new handhelds also will have built-in near-field communication for the company's upcoming amiibo toy line. Nintendo also promises gamers improved graphics and microSD card support.
© Copyright IBTimes 2023. All rights reserved.