New Nintendo Switch Battery Case Promises Additional 12 Hours Of Battery Life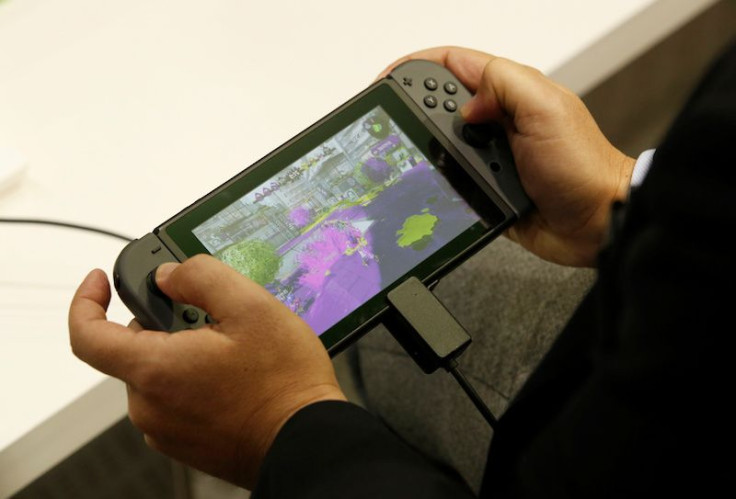 The great thing about the Nintendo Switch is that it allows gaming on-the-go, but its three-hour battery life might seem meager for some gamers. This is why the new London-based company InDemand Design is launching a battery case for the Switch that can add 12 hours of battery life to the console.
InDemand Design's battery case for Nintendo's hybrid console is called SwitchCharge, and it's packing a 12,000 mAh battery. The device also comes equipped with a USB Type-C port and supports quick charging. The SwitchCharge is made out of durable plastic, which should also add a layer of protection for the console.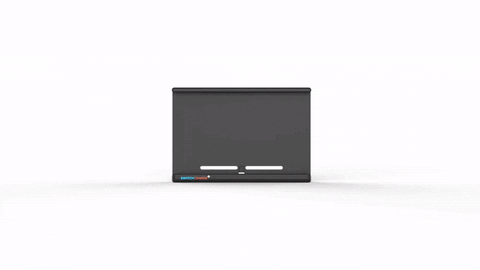 Users will simply have to slide in their Switch console onto the SwitchCharge, making sure it locks into place in the USB-C plug. The top side of of the case is then closed down with a click.
The Nintendo Switch is pretty demanding when it comes to its power requirements for charging the console while users are playing a game. This is why most battery packs and power banks aren't even capable of charging the device, as pointed out by The Verge. If InDemand Design's SwitchCase is able to deliver on its promised additional 12 hours of battery life, it looks like it's going to solve the Switch's biggest issue in handheld mode.
The SwitchCase comes with added benefits as well. At the top, users will have two additional slots for carrying extra game cards. This eliminates the need to bring along extra carrying cases for games. Another big issue with the Nintendo Switch is its very weak kickstand. Fortunately, the SwitchCharge comes with a sturdier kickstand to solve that problem.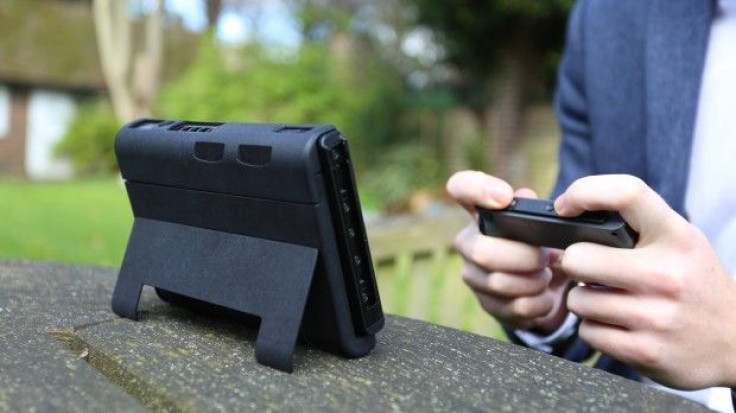 InDemand Design has launched an Indiegogo campaign with a goal to raise $80,000 by next month. Those who back the project for $75 (first 500 backers) will get the SwitchCharge, which is estimated to start shipping this August. InDemand Design plans to sell the SwitchCharge in retail stores for $130.
© Copyright IBTimes 2023. All rights reserved.