New Seven Natural Wonders of the World Unveiled [PHOTOS]
South America's Amazon rain forests, Vietnam's Ha Long Bay, and Argentina's Iguazu Falls are among the provisional New Seven Wonders of Nature, according to a global popularity poll conducted by New7Wonders.
The other four natural wonders are South Korea's Jeju Island, Indonesia's Komodo Island, the Philippines' Puerto Princesa Underground River, and South Africa's Table Mountain, New7Wonders announced Friday, citing provisional results based on the first count of votes. The announcement was made at New7Wonders headquarters in Zurich, Switzerland.
However, New7Wonders said the final results would be announced early next year because there could be changes between the provisional winners.
The U.S. Grand Canyon, Tanzania's Mount Kilimanjaro, and Israel's Dead Sea have thus far failed to make the provisional list.
Bernard Weber, New7Wonders founder-president, said, We congratulate each of these participants on achieving their provisional New7Wonders of Nature status, and look forward to completing the confirmation process to celebrate each one in their own official inauguration ceremony early in 2012.
When the New7Wonders of Nature are confirmed, they will join the manmade New 7 Wonders of the World in becoming part of global memory for humankind forever, he added.
Want to have glimpses of the New Seven Wonders of Nature? Check out the slideshow here.
Also Read: Puerto Princesa Underground River is Among 7 Wonders of Nature [PHOTOS]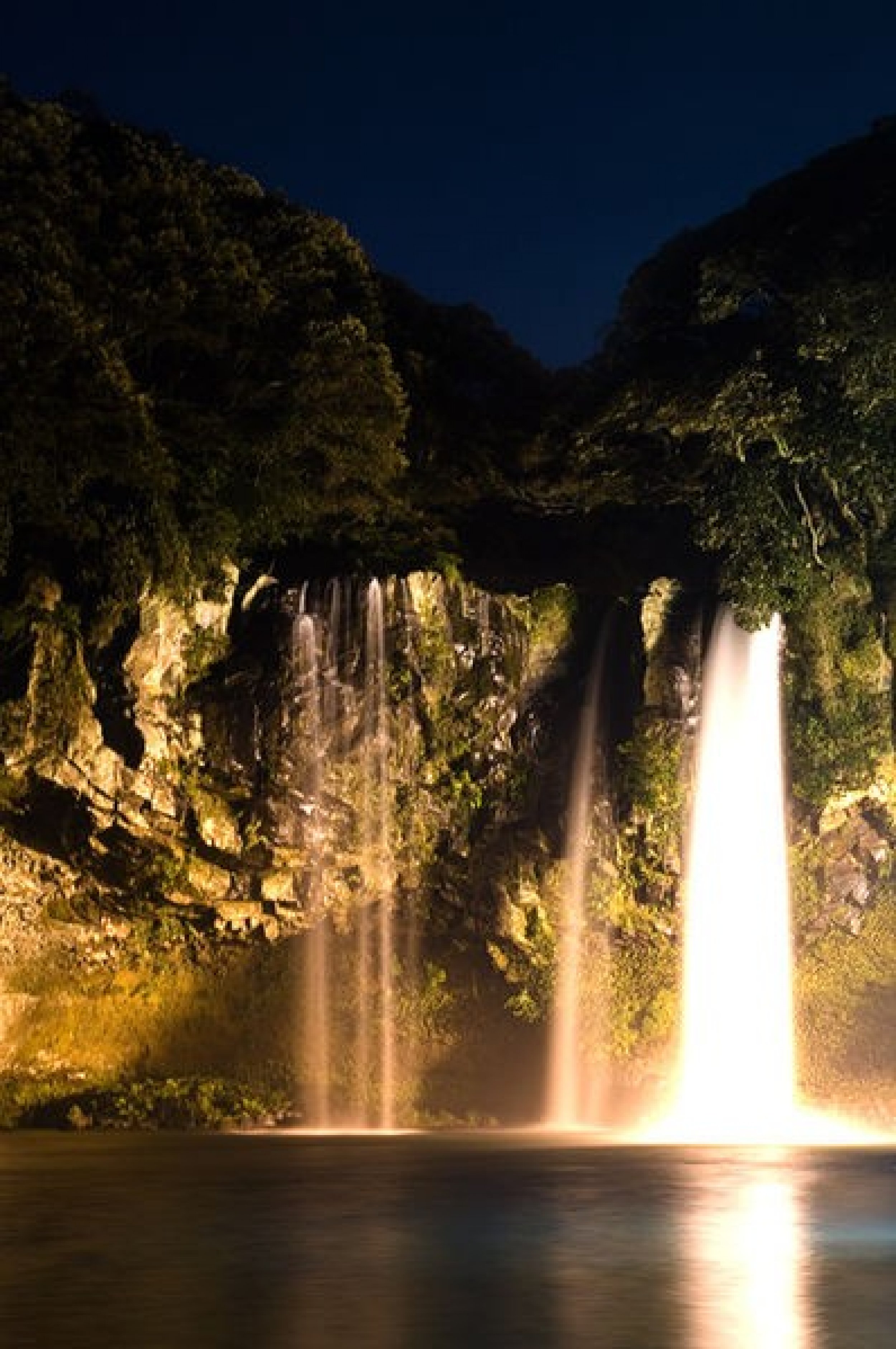 © Copyright IBTimes 2023. All rights reserved.