New Streaming Channel To Broadcast Shows Full Of Robots, Kaiju Monsters Amid Pandemic
KEY POINTS
The public have been advised to stay at home due to the COVID-19 pandemic
Robot and Kaiju fans will be glad to know that a new streaming channel is set up for them
The new channel will broadcast tokusatsu shows for free
Geeks and fans of the "tokusatsu" genre –a genre of Japanese entertainment shows popular for its unique special effects and epic battles starring robots, "kaiju" monsters and a lot more– will be so glad to know that Shout! Factory TV is bringing such shows and broadcasting them for free via a new streaming channel in the U.S. This is very timely for those staying at home due to COVID-19.
TokuSHOUTsu, a "completely free to view, ad-supported" streaming channel, will be home to tokusatsu titles that Japanese TV viewers and fans all over the world have been watching for many years now. Shout! Factory TV said in a press release that the service can be accessed via the Tech + Geek section of Channel 681.
The new streaming channel will be airing classic tokusatsu titles that gave birth to fan-favorites such as "Power Rangers" and a lot more. It will be streaming titles that are currently not available on any other leading streaming service.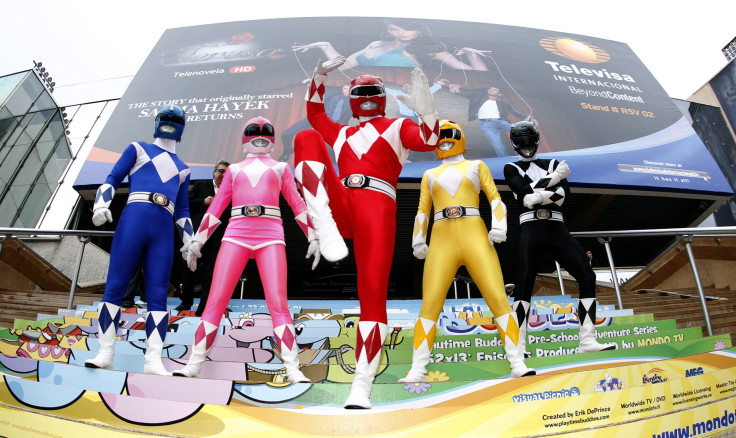 For a start, TokuSHOUTsu will be airing the U.S. debut of the OG "Kamen Rider," a 98-episode series first shown in Japanese TV sets in 1971. This is the first time that the series will be broadcast in America.
"Kamen Rider is the number one kids' program in Japan, and is still beloved after all these years," Shin-ichiro Shirakura, producer of "Kamen Rider," told Shout! Factory. "We are so excited that the show will finally be available for all of our fans in North America."
Aside from "Kamen Rider," TokuSHOUTsu will also air other popular titles belonging to the kaiju ("mysterious beast") and kaijin ("mysterios person") genres such as the following:
"Ultraman Leo"
This title features the story of how a survivor of Planet L77 of the Leo Constellation becomes the 20-year-old protagonist named Gen Ootori – a man who transforms into Ultraman Leo to fight against kaiju monsters.
"Super Sentai"
This is a number of series that eventually paved the way for "Power Rangers" to be created. Each series features a group of color-coded superheroes that work together to fight against enemies that are literally out-of-this-world. Titles in the series include the following:
"Chojin Sentai Jetman"
"Super Sentai Zyuranger"
"Gosei Sentai Dairanger"
"Ninja Sentai Kakuranger"
"Chouriki Sentai Ohranger"
"Gekisou Sentai Carranger"
"Denji Sentai Megaranger"
"Seijuu Sentai Gingaman"
"Kyuukyuu Sentai Gogofive"
"Mirai Sentai Timeranger"
"Hyakujuu Sentai Gaoranger"
"Ninpuu Sentai Hurricaneger"
TokuSHOUTsu will also offer original content such as "Let's Talk Toku," a weekly talk show for fans who like the genre. It is now available via Channel 681, and can be accessed by anyone with an Amazon Fire TV, Apple TV, Google Chromecast, Roku TV, app-friendly game consoles and smart TVs, Polygon noted.
© Copyright IBTimes 2023. All rights reserved.