This New TikTok Trend Causes Seizures, Blacking Out Among Kids
KEY POINTS
Australian authorities warned parents of the "blackout challenge," a TikTok trend that involves kids holding their breath until they pass out
Several students were treated for seizures and head injuries last week after they participated in the challenge
Authorities encouraged parents to talk to their kids regarding the dangers of online trends
Authorities and parents in Australia have warned of a social media trend that has been linked to the deaths of a number of children around the world.
Australian paramedics treated several students for seizures and head injuries last week after the victims participated in TikTok's "blackout challenge," 7News.com.au reported.
The challenge, which allegedly predated social media but recently saw a resurgence on TikTok, dares young people to hold their breath until they pass out, according to the outlet.
Authorities in Queensland received four calls that involved the challenge in the span of an hour at one point. All calls resulted in children being transported to the hospital, according to Jen Kinsela, a spokeswoman for the state's emergency ambulance service.
Parents in Australia are now reportedly being encouraged to talk to their kids about the dangers of online trends.
"I don't think it's a matter of not using social media, but it is informing them of when they observe risks," Kinsela said.
An Australian mother, who was identified only as Jane for privacy purposes, issued the same warning after her son was taken to the hospital for participating in a similar challenge.
"I've since discovered how dangerous this is and children around the world have lost lives. It's actually quite scary and it's quite serious," Jane said.
The blackout challenge has been blamed for the deaths of 10-year-old Pennsylvania girl Nyla Anderson in December 2021 and 12-year-old Colorado boy Joshua Haileyesus in April that year.
It was also allegedly responsible for the death of a 10-year-old Italian girl in January last year.
TikTok started promoting several safety-focused features in Europe and Australia following the deaths.
They included a permanent in-app guide that pushed teens to follow its four-step "stop, think, decide, act" process before participating in any online challenge.
Additionally, they included a dedicated policy category for dangerous acts and challenges in the reporting menu to make it easier for users to report problem challenges as well as dedicated safety videos from curated creators that attempted to raise awareness of safety issues around challenges.
TikTok was also reportedly going to donate around AU$108,420 ($80,220) to Western Sydney University to support further research into online challenges.
The company said it will share research data with the university's Young and Resilient Research Centre to achieve that goal.
TikTok's new safety measures were "likely" linked to an emergency intervention made by Italian authorities last year related to the blackout challenge.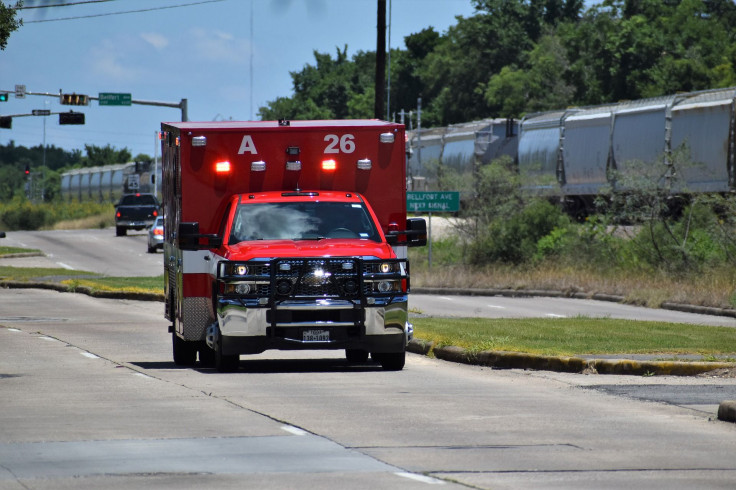 © Copyright IBTimes 2023. All rights reserved.