Mother Gives Warning After Her 10-Year-Old Daughter Dies Due To "Blackout Challenge"
KEY POINTS
The girl was in her bedroom with family members in the house when she tried the challenge
The dangerous trend encourages social media users to hold their breath until they pass out
10-year-old Nylah is not the first child to lose her life after taking up the dare
A Pennsylvania family is warning others about the "Blackout Challenge" that is now widely popular on social media. The family lost their 10-year-old child to the challenge and are now warning other parents to keep an eye on their kids so that they don't fall for the internet stunt.
The 10-year-old girl, Nylah, recently became an addition to the list of children, who lost their lives after taking up the "Blackout Challenge."
The viral trend encourages children to hold their breath until they pass out, according to ABC7 News. Nylah, like many others, stumbled upon the challenge and recently decided to take up the dare. Unfortunately, the challenge cost the life of a girl, described as a good and smart child by her mother, Tawainna Anderson.
"She was a butterfly," Anderson told the news portal. "She was everything. She was a happy child." Her family said Nylah could speak three languages and said she was a fun and bright girl.
Nylah passed away in her bedroom after trying out the dangerous trend while her family members were at home.
"But no one was in the bedroom with her when this happened, so there was no one there to save her," said Elizabeth Wood, a licensed clinical social worker at the local hospital.
The family rushed Nylah to the hospital, but she did not survive.
"I'm so hurt," Anderson said. "This is a pain that won't go away. It's at the top of my throat. I am so hurt."
Experts from the medical field also warned of the dangers of the challenge and said the lack of oxygen could lead to cardiac arrest. Brain damage and organ damage are also other serious risks of the challenge.
As doctors urge parents to know what their children are up to on the internet, they said, parents can simply start conversations by asking what their kids are watching, as reported by 6abc Action News.
Anderson also warned parents to keep a check on their children's phones. "Make sure you check your kids' phones," the grieving mother said. "You never know what you might find on their phones. You wouldn't think 10-year-olds would try this. They're trying because they're kids and they don't know better."
Nylah is not the first victim to the challenge. Earlier this year, a 12-year-old boy from Oklahoma was found dead after taking part in the Blackout Challenge.
In Italy, a 10-year-old girl also died after performing the Blackout challenge; her death led to TikTok announcing that it would no longer allow anyone under 13 on its Italian platform.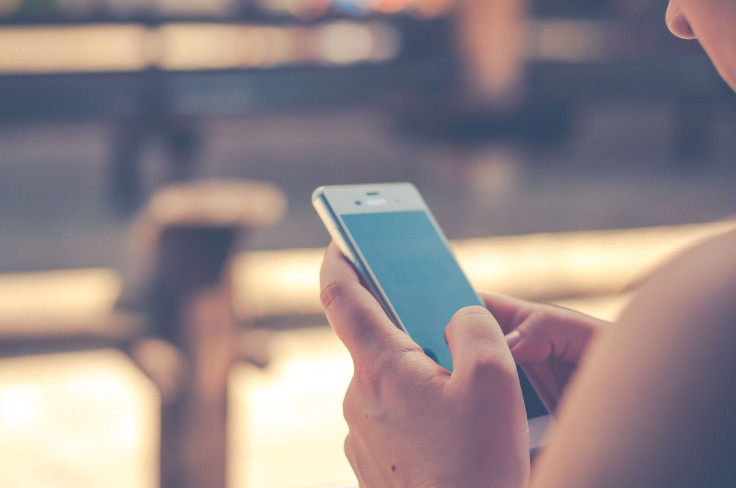 © Copyright IBTimes 2023. All rights reserved.