New Trick Gives iPhone Users Unlimited Storage At Full Quality
A fresh discovery reveals that iPhone users can enjoy unlimited storage of all their photos at full quality on Google Photos. Google Pixel 4 owners, however, are left out without this kind of benefit. The discovery was recently shared on Reddit and reported by 9to5mac.
iPhone users who utilize the default format for their images on iPhone (HEIF/HEIC) will make files that are smaller than the JPEG files that the search engine giant compresses for images captured using the Google Pixel. The Reddit post shares that all the modern iPhone models shoot photos in HEIC format, which, when compared to other photos taken by other smartphones, are far smaller even to the Google compressed JPG files. As a result, iPhone users get free unlimited full-quality backups since it would cost Google lesser storage space and computing power.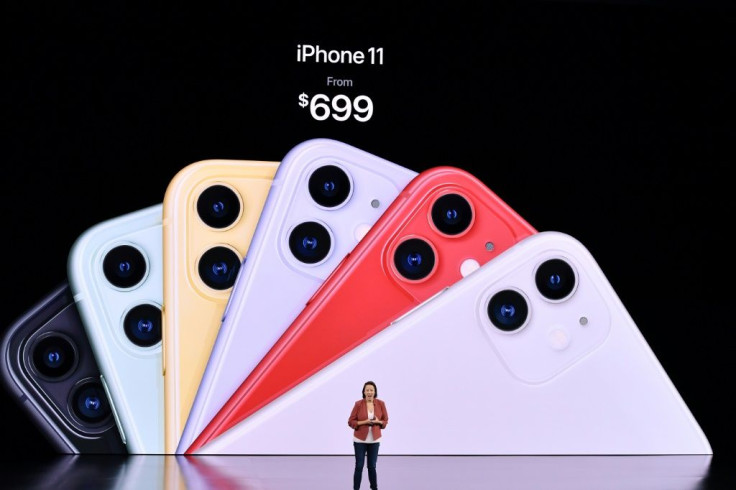 Simply put, Apple is helping Google save millions by capturing images in HEIC format while benefiting iPhone users with free original quality backups and unlimited storage. Surprisingly, when Google launched the Google Pixel 4 series, it announced that it would not receive unlimited photo storage at full quality, unlike its predecessors. Google Pixel users will maintain the lifetime free full quality backup, while Google Pixel 2 and Pixel 3 will lose this benefit come 2021.
9to5mac reports that at present, there is no option in Google Pixel 4 that allows users to save their photos in HFIC or HEIC format so they could also take advantage of the trick enjoyed by iPhone users. For iPhone users who would like to take advantage of the amazing offer from Google Photos on their iPhone, it is important to make sure that the device is always set to the right photo format, which is either HEIC or HFIC. To do this, go to the Settings app, then access Camera app, Formats, and select High Efficiency.
Also, remember that this is only applicable to videos and photos and will be saved to Google in 1080p. This means that iPhone users using iCloud Photos can still save their images and videos if they intend to retain 4K resolution of their videos.
© Copyright IBTimes 2023. All rights reserved.