New Year's 2016: 15 Quotes About New Beginnings To Inspire You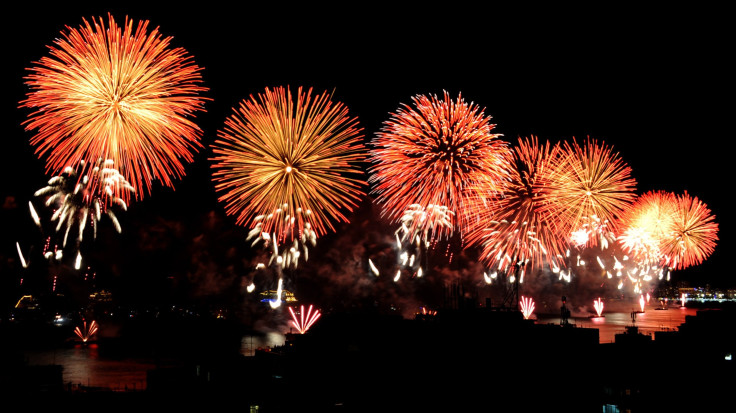 As another year has come and gone, many people take the New Year as a time to reflect on the past while looking forward to the future. While change is a good thing, it can also be a little bit daunting. Check out these great quotes about beginnings to feel inspired about the change ahead!
1. "A good beginning makes a good end." –English Proverb
2. "The great majority of men are bundles of beginnings." –Ralph Waldo Emerson
3. "All this will not be finished in the first one hundred days. Nor will it be finished in the first thousand days, nor in the life of this administration, nor even perhaps in our lifetime on this planet. But let us begin." – John Fitzgerald Kennedy
4. "We have it in our power to begin the world over again." –Thomas Paine
5. "Something is going to come out of this. Something new. This can end you up in a whole new place—a better place, a much more open place." -Pema Chodron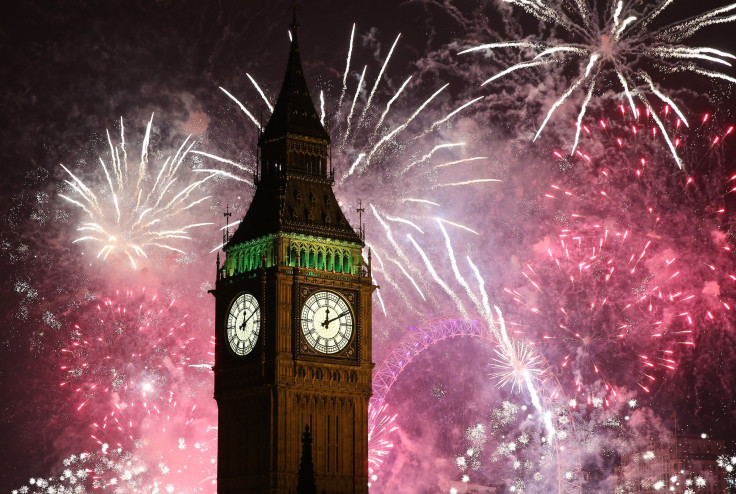 6. "This is a new year. A new beginning. And things will change." ― Taylor Swift
7. "Although no one can go back and make a brand new start, anyone can start from now and make a brand new ending." ― Carl Bard
8. "Rather than turning the page, it's much easier to just throw the book away." ― Anthony Liccione
9. "The beginning is the most important part of the work." – Plato
10. "There will come a time when you believe everything is finished. That will be the beginning." –Louis L'Amour
11. "Whatever you do or dream you can do – begin it. Boldness has genius and power and magic in it". -Johann Wolfgang von Goethe
12. "The secret to a rich life is to have more beginnings than endings." -Dave Weinbaum
13. "You will never win if you never begin." – Robert H. Schuller
14. "Celebrate endings – for they precede new beginnings." -Jonathan Lockwood Huie
15. "Do not wait until the conditions are perfect to begin. Beginning makes the conditions perfect."- Alan Cohen
© Copyright IBTimes 2023. All rights reserved.