New Year's Eve 2012: Most Popular Destination Is …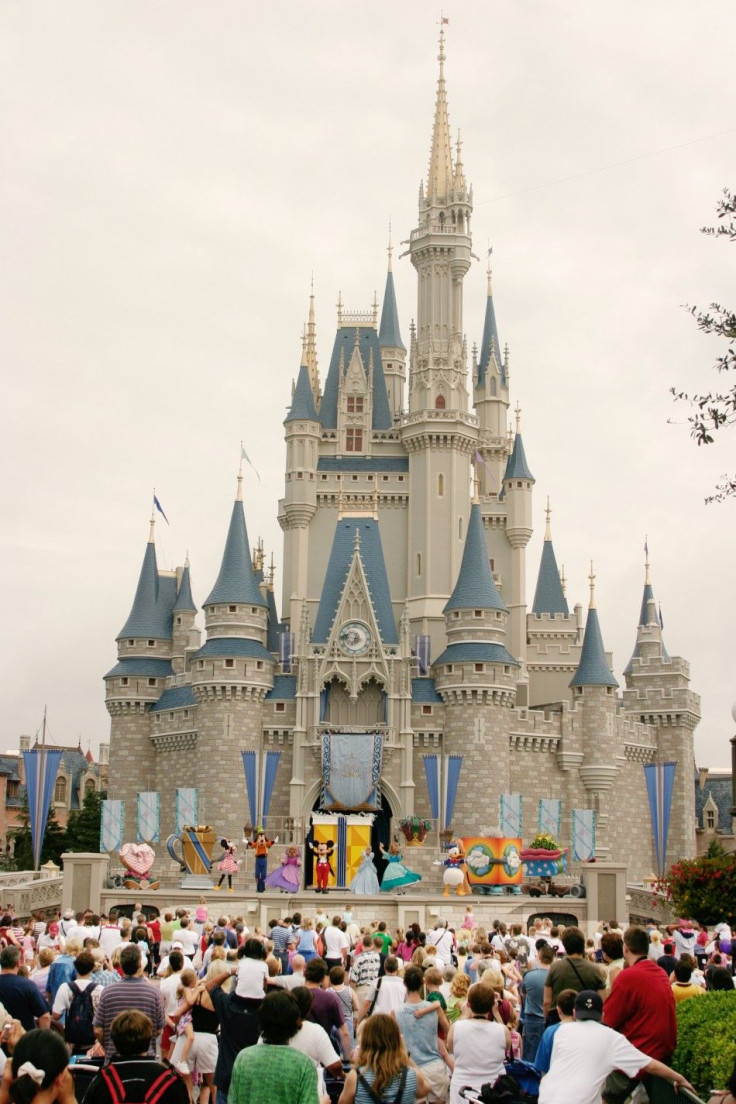 If you're traveling away from home to celebrate New Year's Eve this year, chances are you'll be in one of four places: New York, Las Vegas, Chicago or Orlando.
According to separate surveys from travel search engines Hotwire and Kayak, these spots are, by far, the most popular New Year's destinations for the 2012-2013 holiday, though their order differs by site.
Kayak, which looked at 1 billion searches to identify the top New Year's Eve destinations, found that Florida will rake in the snowbird tourists this year.
"Either people can't take the cold, or a record amount of kids have been very good this year," Kayak said on its blog.
Fort Lauderdale, Miami and Orlando saw their shares of flight searches increase between 14 and 26 percent over last year, making them the top trending destinations on Kayak for the coming holiday. Perennial favorites New York and Las Vegas, however, were once again Kayak's No. 1 and No. 2 New Year's Eve destinations, respectively.
Clem Bason, president of Hotwire Group, also noticed that more people are headed to Florida.
"Booking trends show that travelers are opting for warm weather backdrops for their New Year's Eve celebrations alongside the bigger, more traditional celebration cities," he said.
Orlando topped Hotwire's list, which the search engine compiled using hotel bookings made on the site on Dec. 4 for travel between Dec. 30, 2012 and Jan. 2, 2013.
Surprisingly, New York came in at No. 4, behind Chicago (No. 2) and Las Vegas (No. 3). Other popular destinations that Hotwire users booked this year include Miami (No. 5), San Francisco (No. 6), London (No. 7), San Diego (No. 8), Los Angeles (No. 9) and New Orleans (No. 10).
Bason noted a rise in budget alternatives to the traditional New Year's Eve destinations.
"Although travelers can never go wrong ringing in the New Year in iconic places like New York or Las Vegas, some of the best deals and great experiences can be found in cities like Orlando, Chicago and San Diego, where you can stay over the holiday for under $100 per night."
Chicago, he said, has a massive fireworks display over Lake Michigan that has attracted a growing audience each year. With an average nightly rate of just $88, it's much more affordable than New York ($231), Miami ($157) or Las Vegas ($133).
The warm weather Meccas of Orlando and San Diego offer a surprising bargain this year, too, at just $73 and $79 per night, respectively.
© Copyright IBTimes 2023. All rights reserved.