News galore at gene sequencing firms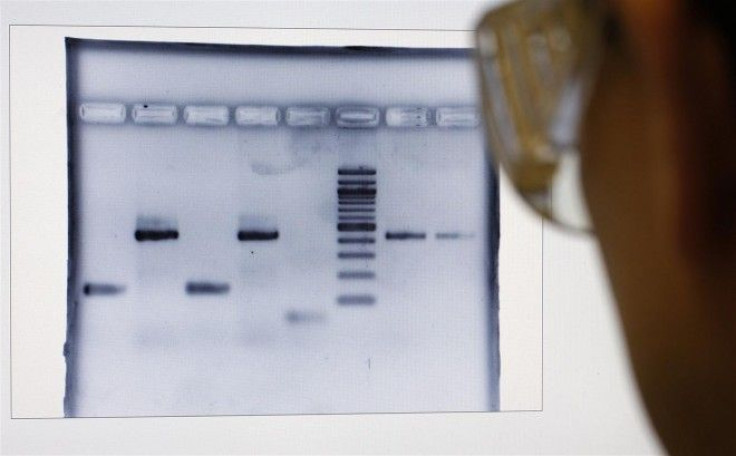 Gene sequencing industry is getting hotter each day as many start-ups are going public and also many smaller firms are getting acquired by larger players. Late Tuesday, DNA sequencing equipment maker Life Technologies agreed to buy Ion Torrent for $375 million.
In a deal that would help Life Technologies to boost its position in the lucrative gene sequencing market, the company will pay an additional $350 million to the semiconductor sequencing firm on meeting certain targets by 2012.
The acquisition move comes a day after Menlo Park, California-based Pacific Biosciences, an emerging potential competitor to Ion Torrent, said it plans to raise up to $200 million through an initial public offering. Recently, another sequencing company Complete Genomics announced its plans for an $86.25 million IPO.
Carlsbad-based Life Technologies' acquisition of Ion Torrent comes amid competition for the potentially rewarding gene sequencing technology. The company is seeking to take away market share from gene sequencing leader Illumina and keep away competition from start-ups like Pacific Biosciences and Complete Genomics.
"We believe Ion Torrent's technology will represent a profound change for the life sciences industry," Gregory Lucier, chief executive of Life Technologies said on Tuesday. "This technology will usher in a new era in science, one in which DNA sequencing can be done easier, faster and more cost effectively than ever before."
Guilford, Connecticut-based Ion Torrent's first product, the Personal Gene Machine (PGM) sequencer, will be launched later this year at an entry cost of less than $100,000. PGM will use Ion Torrent's chip-based semiconductor sequencing technology.
The PGM sequencer can do a run in about an hour and is one tenth the price of other sequencers, according to Ion Torrent.
Life Technologies expects the deal to reduce its earnings per share in 2010 by 2 cents and neutral in 2011. It expects to deliver double-digit earnings-per-share growth in 2011 including the impact of this deal.
The company, which reiterated its full year earnings per share forecast at $3.35 to $3.50, said it will finance the transaction with cash on hand, available lines of credit, and stock. The deal is expected to close in the fourth quarter.
Shares of Life Technologies closed Tuesday's regular trading session 1.9 percent higher at $44.95.
According to market research firm Scientia Advisors, the DNA sequencing market is expected to grow to more than $3.6 billion by 2014 from $1.2 billion in 2009. The growth is expected to be driven by higher demand for sequencing products from academic institutions, reference labs and genomics service providers, pharmaceutical companies and agriculture biology, or AgBio, companies.
DNA sequencing is most frequently used to determine genome sequence and its advent has significantly accelerated biological research and discovery. DNA sequencing has become an important part in medical research, disease treatment and in various applied fields such as diagnostic, biotechnology and forensic biology.
© Copyright IBTimes 2023. All rights reserved.