Next Big Computing Device After Smartphones Is Just 2 Years Away
Augmented Reality (AR) Smartglasses that feel and look just like everyday eyewear could begin arriving a couple of years from now, according to Qualcomm President Cristiano Amon. The arrival of the next-generation wireless connectivity, 5G networks will allow devices like the AR Smartglasses because it will make quick and reliable cloud connecting possible. Tech juggernauts like Apple, Facebook, Amazon, and Microsoft are reportedly investing big on both augmented and virtual reality as they continue to search for the next computing platform following the smartphone.
While the AR Smartglasses will not replace the smartphone, it will serve as a different kind of device, reveals the president of the biggest mobile chipmaker to Business Insider. Imagine it as the evolution of eyeglasses, Amon adds. Silicon Valley titans have reportedly spent the last several years trying to discover the next significant development in computing, according to report.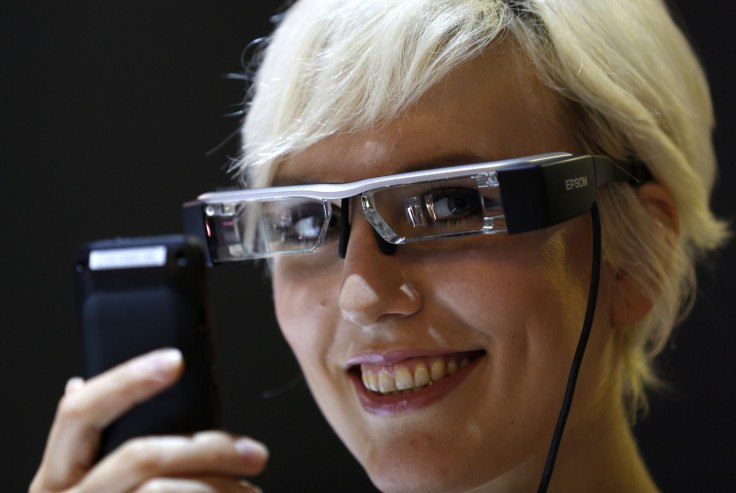 In 2014, social media giant Facebook bought the virtual reality startup Oculus VR for $2 billion and had since released a wide range of virtual reality headsets at various price points. Redmond-based tech giant Microsoft recently begun shipping the second generation HoloLens, its very own augmented reality google. Meanwhile, Apple is rumored to be developing augmented reality, and virtual reality headset anticipated to launch in 2022, says Bloomberg.
The Cupertino company has tools that developers could use to build AR apps for both iPads and iPhones. Apple CEO Tim Cook has also mentioned the potential of AR on several occasions. eCommerce giant Amazon recently revealed its first pair of smart glasses called the Echo Flames capable of letting users communicate with Alexa via the eyewear.
However, despite the promise and hype about AR Smartglasses, these devices have yet to break into the mainstream. The International Data Corp reveals that the shipment of VR and AR devices in the first quarter suffered from a decline. But, Amon is quite optimistic about the future of AR Smartglasses.
AR Smartglasses will play a crucial role in the way we access the Internet, communicate, and use social media, the Qualcomm boss discloses. AR Smartglasses are going to be the future devices, and they will change the social experience, Amon adds.
© Copyright IBTimes 2023. All rights reserved.