The Next 'Legend Of Zelda' Game Coming To Nintendo Switch Is Not 'Breath Of The Wild 2'
A new "Legend of Zelda" game is coming to the Nintendo Switch very soon – and it's not the "Breath of the Wild" sequel.
Announced on Tuesday, the new game is in fact titled "Hyrule Warriors: Age of Calamity" and is set to release on Nov. 20. A possible follow-up to the first "Hyrule Warriors" game from 2014, the game is developed Koei Tecmo and presents a more action-heavy take on "Zelda" inspired by the developer's flagship series, "Dynasty Warriors," reports The Verge.
On the story front, the game is confirmed to be set 100 years before "Breath of the Wild," the beloved Switch entry in the series from 2017. The title will allow players to experience the titular "Great Calamity" that left Hyrule in the rough state "Breath of the Wild" players found it in.
While the original "Hyrule Warriors" received mostly positive marks and found its own fanbase, some may be disappointed at the lack of news regarding the full-on "Breath of the Wild" sequel announced for the Switch in 2019. Anticipation has been high for this new title ever since the original debuted as a Switch launch title and became one of the highest-reviewed games of all time.
"You'll have to wait a bit longer," series producer Eiji Aonuma said about the sequel.
Nintendo fans can now pre-order "Hyrule Warriors: Age of Calamity," which will set them back $59.99.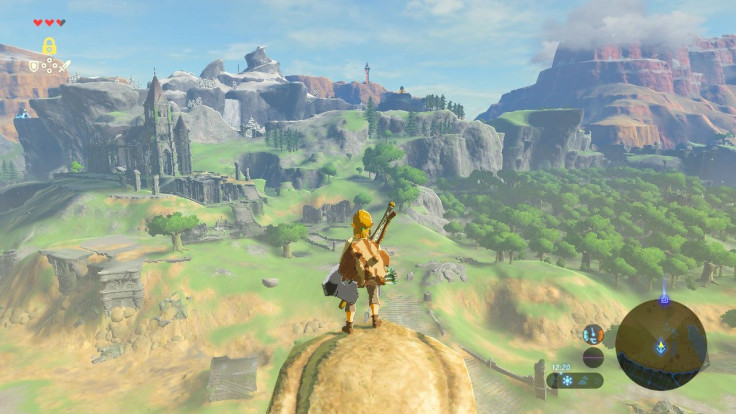 © Copyright IBTimes 2023. All rights reserved.