Nexus Prime Release Date is November for Android Ice Cream Sandwich Phone: Report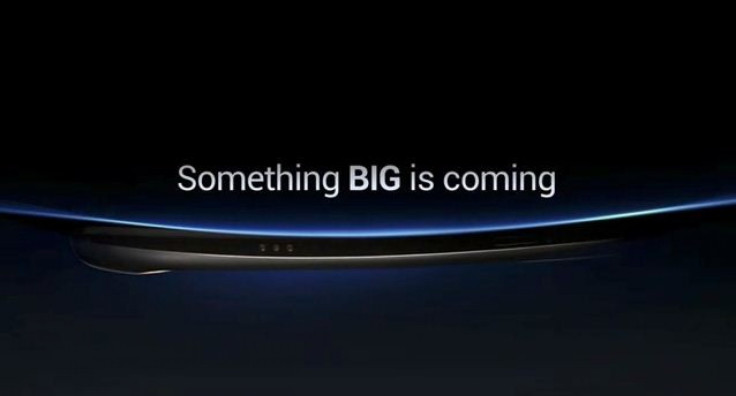 Samsung and Google will release its Galaxy Nexus, popularly known as Nexus Prime — an Android Ice Cream Sandwich-powered smartphone — in November.
The companies are expected to unveiled the Galaxy Nexus at 10 a.m. on Oct. 19 (Hong Kong time) during a press conference. Samsung and Google were originally set to launch Ice Cream Sandwich and the rumored Nexus Prime smartphone in San Diego on Oct. 11.
Industry insider Eldar Murtazin recently hinted on hisTwitter account that Google and Samsung delayed the announcement because of patent fears.
Nexus Prime and Android 4.0 are under question, Murtazin wrote. Google removing some features which are subject of patent war. No timeline for this job.
Google's Android 4.0 Ice Cream Sandwich is going to be the first version of Android that will combine both phone and tablet operating systems, a method Apple has already taken with its iOS operating system. Romor has it that the that Nexus Prime will be sold for $300 with a two-year contract.
BGR.com reported that NTT DoCoMo has revealed via Twitter that it will be one of the first carriers to have the Android Ice Cream Sandwich phone in November. The tech Web site recently revealed the following specs for the Galaxy Nexus:
- A 4.65-inch 1280 x 720-pixel Super AMOLED HD display;
- A TI OMAP 4460 dual-core Cortex A9 processor clocked at 1.2GHz;
- 1GB of RAM;
- 32GB of storage;
- Support for NFC; and
- A 5-megapixel camera capable of recording 1080p HD video.
The Galaxy Nexus prime is expected to be available in the U.S. exclusively for Verizon Wireless.
Google's co-founder Larry Page has reportedly said he is excited about the Ice Cream Sandwich launch.
You won't believe what we manage to get done in this release, Page said according to Mobile Magazine.
Reports are that Google is trying to make Android a simple to use technology such as Apple's iPad and iPhone.
© Copyright IBTimes 2023. All rights reserved.