NFC-Enabled Electronic Bag Tags To Make Air Travel More High-Tech, Reduce Airport Hassle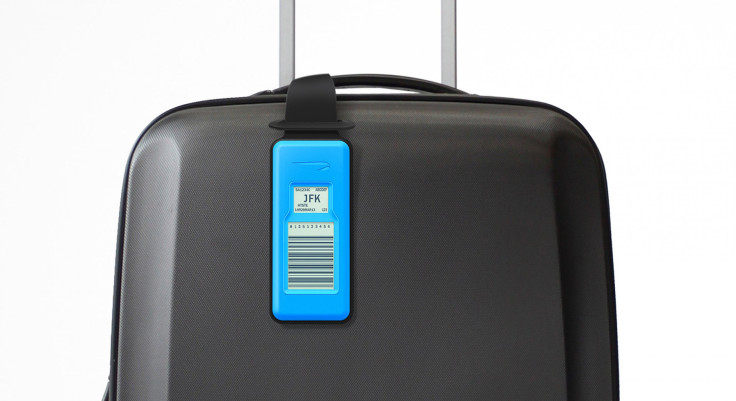 Starting from booking flight tickets using a tablet to entering the airplane with a QR code boarding pass on your smartphone, traveling by air has become more high-tech then what it was a decade ago.
Now, the lowly bag tag is all set to jump on the tech bandwagon as people at Designworks are collaborating with British Airways to give it a state-of-the-art makeover. Soon, passengers travelling with British Airways will be provided with an innovative electronic bag tag, which will replace the traditional printed sticker.
After checking in, users will only have to hold their smartphone, featuring Near Field Communication, or NFC, technology, over the electronic tag with its unique barcode to automatically update the airline's records with the traveler's itinerary.
"Not requiring a traditional paper tag to be printed and attached, customers can then save precious time by having their electronic tag quickly scanned at the bag drop, going straight through security to relax before catching their flight," a Designworks blog post said. "It is intended that the patent-pending hi-tech tag can be used time and time again."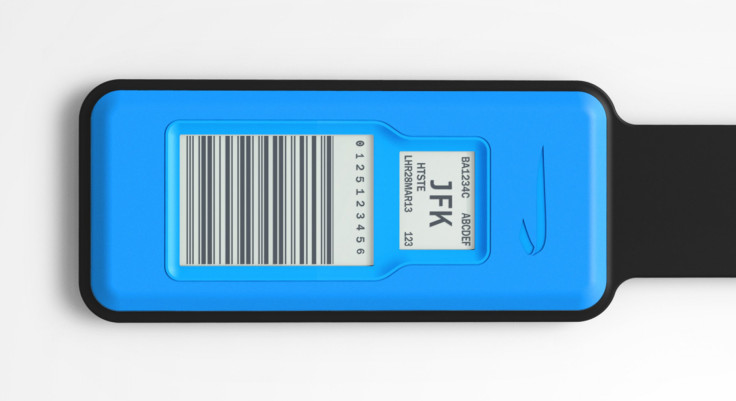 The NFC technology used in the electronic bag tag could be replaced with Bluetooth, in an attempt to make it compatible with more smartphones. Also, the unique barcode can be scanned using existing equipment at airports worldwide, which means no extra investment is necessary to acquire new scanning equipment.
"This step into digital tagging of luggage is a huge leap forward enabling your luggage to become a connected object, providing a seamless experience for frequent travelers with British Airways," Lewis Freeman, Designworks' lead designer for the project, said.
British Airways will test the electronic bag tag for three months, starting in July, and upon successful testing, will roll out the product to its passengers next year.
"This is a fantastically simple, yet smart device that gives each customer the choice to have their own personalized electronic baggage tag that changes with the swipe of a smartphone – every time they fly," Frank van der Post, British Airways' managing director of brands and customer experience, was quoted as saying on Designworks' blog.
© Copyright IBTimes 2023. All rights reserved.