'NFL Sunday Ticket' Online Streaming Service: DirecTV To Offer Access To Some College Students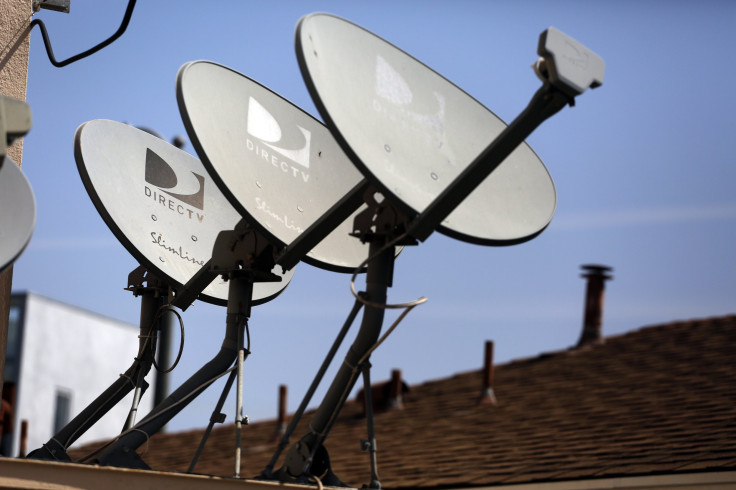 DirecTV (NASDAQ:DTV) will offer students at 10 universities access to its online streaming service when the new feature rolls out Sept. 7, the U.S. satellite television provider said Friday.
The students will be able to pay $199.99 -- minus a possible discount -- to access NFLSundayTicket.TV, which provides users access to NFL games outside their local market, Bloomberg reports. Furthermore, these potential customers – as well as residents in New York, Philadelphia and San Francisco who lack DirecTV access – won't have to buy a DirecTV satellite dish or TV service to utilize the new feature.
"We're always looking for new opportunities to maximize our investment in the NFL Sunday Ticket Product. In this case, we're exploring various ways to make it available to those customers who can't get DirecTV service," company spokesman Darris Gringeri said. "We look at schools as another pocket of people who may not have access to DirecTV."
The offer extends to students who attend Harvard University, Ohio State University, Syracuse University, the University of Alabama, the University of Colorado at Boulder, the University of Florida, the University of Michigan, the University of Southern California, the University of Texas at Austin and the University of Washington.
Outside those schools, DirecTV's Sunday Ticket streaming service is only available to DirecTV subscribers and individuals who could prove that they were unable to subscribe to the service, typically due to building restrictions that prevent the installation of satellite dishes.
In addition to the $199.99 streaming service available for use on laptops, desktops and cell phones, customers can pay $329.99 for full Sunday Ticket service, which includes DirecTV's Red Zone channel and Fantasy Zone, the company's website stated.
AT&T Inc. (NYSE:T) agreed to purchase DirecTV in May for $48.5 billion, Bloomberg notes. The sale is dependent on DirecTV's renewal of its contract with the National Football League to provide the Sunday Ticket service.
© Copyright IBTimes 2023. All rights reserved.