Elon Musk And Cathie Wood's Deflation Warning Could Be Bad News For Bitcoin
The deflation warning from Tesla CEO Elon Musk and ARK Invest CEO Cathie Wood could put the Bitcoin price on a downtrend, especially if the Fed continues to raise interest rates to fight the unemployment risk.
Musk said over the weekend that a major Federal Reserve interest rate increase could trigger deflation, an economic condition when purchasing power increases and consumer and asset prices decrease over time. "A major Fed rate hike risks deflation," the Tesla CEO tweeted Friday without providing any further explanation.
The Tesla CEO's warning could see prices plummet significantly. When consumers anticipate price to nosedive, the initial response is to delay purchases until the prices are lowered, which could dampen the overall demand.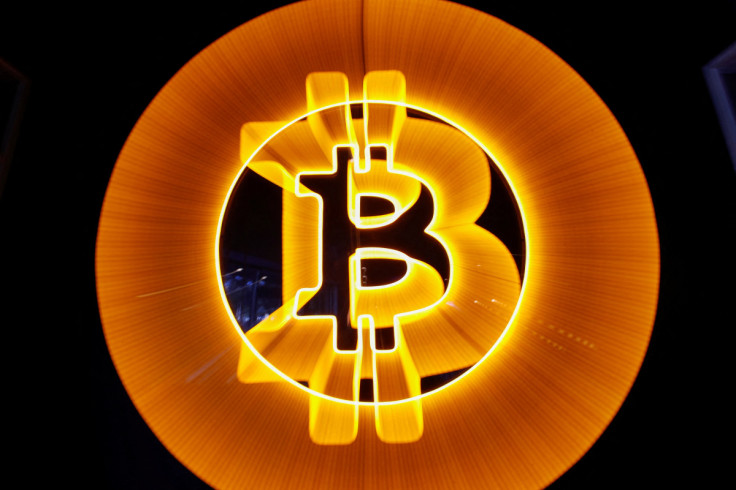 Musk's warning aligns with Wood's who also said the same in a Twitter thread Monday. "Deflation in the pipeline," the ARK Invest CEO tweeted and provided economic indicators and their respective performance. "Heading for the PPI, CPI, PCE Deflator: from post-COVID price peaks, lumber -60%, copper -35%, oil -35%, iron ore -60%, DRAM -46%, corn -17%, Baltic freight rates -79%, gold -17%, and silver -39%," Wood noted.
Musk and Wood's latest comment about deflation surfaced as the Federal Reserve hiked interest rates in a bid to control inflation, which saw a 40-year high in June. While the Fed's rate was virtually zero in March, it now stands at 2.5% following a couple of rate surges.
The Federal Reserve is planning to announce a third interest rate hike at a meeting scheduled sometime this September. Aside from deflation, a major Fed interest rate hike could impact the price of cryptocurrencies, particularly Bitcoin.
This year, the Fed's increasing its interest rates from virtually zero to 2.25% to 2.50% in August aligned with the period where Bitcoin, the world's largest cryptocurrency by market capitalization, saw a 50% decline in its price.
Bitcoin was trading up 3.24% at $22,422.41 with a 24-hour volume of $46,873,138,054 as of 2:25 a.m. ET on Tuesday, according to the latest data from CoinMarketCap.
© Copyright IBTimes 2023. All rights reserved.
FOLLOW MORE IBT NEWS ON THE BELOW CHANNELS