Nick Lachey Pens Sweet Tribute On Daughter Brooklyn's Birthday: 'Always My Little Girl'
Singer and "Love is Blind" host Nick Lachey is very proud of his daughter who turned eight Thursday.
The 49-year-old took to his Instagram page and raved about how his daughter, Brooklyn, in a sweet tribute on her birthday.
"I always knew I wanted to have a little girl, but I am so happy that I got to have THIS little girl," the 98 Degrees vocalist wrote, alongside a cute photo of the young girl holding a red balloon.
He also shared a photo of Brooklyn riding a carousel when she was a toddler and another one showing Nick tickling his daughter who was wearing a red tutu and a flower headpiece.
Nick also has two sons – Camden John, 10, and Phoenix Robert, 6 – with his wife Vanessa.
"Brooklyn, I am so proud of the person you're growing up to be. Your love for your family, for others, for animals......you have so much to give and trust me, the world needs it!" he wrote.
The "Masked Singer" Season 5 winner also said, "You have gotten so big and grown up so much in what seems like the blink of an eye. I couldn't love you more or be more proud of you. No matter how old you get, you will always be my little girl. Please keep being you!!!"
He concluded his sweet post by saying, "Daddy loves you always."
Vanessa in a previous interview described her daughter as "super intuitive, very smart and very sweet."
"To see my little girl, I couldn't be more grateful and thankful that I was given her and that I get to be her mommy. They all have these wonderful personality traits, and I love watching them grow and look up to me," she said.
The 42-year-old "Love is Blind" co-host also described the closeness between Nick and Brooklyn.
"If I could intertwine my finger with my arm and my eyes and my legs, that's what they're like," she explained. "They are thick as thieves, and I couldn't be more proud. Her relationship with her dad is going to be the relationship that I believe defines her as a woman."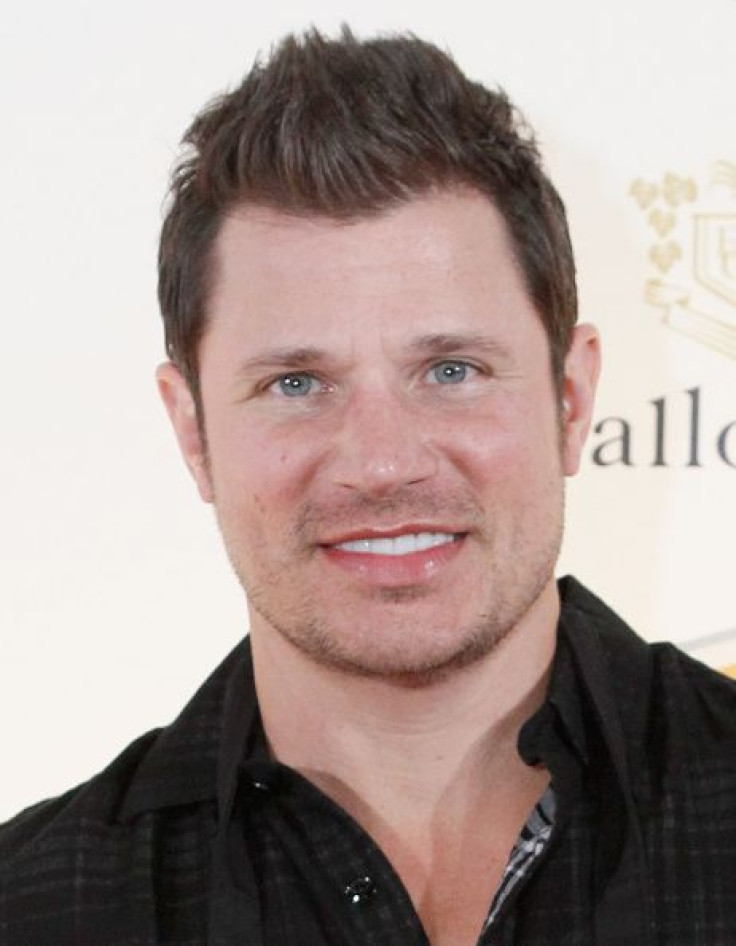 © Copyright IBTimes 2023. All rights reserved.