'Love Is Blind 3' Reunion: Nick Lachey Takes Dig At Marriage With Jessica Simpson
Nick Lachey's subtle joke about his marriage with Jessica Simpson has not sat well with viewers of the hit Netflix dating show "Love is Blind."
The final episodes of the dating series' Season 3 were unveiled Thursday, showing a reunion of the contestants who recalled their experiences since they first met on the show.
At some point during the reunion, Nick, who co-hosts the show with his current wife, Vanessa Lachey, first-bumped contestant Matt Bolton, whom he was talking to at the time, and said, "Marriage is always better the second time."
"Cheers, bud," Bolton, who was married to his high school sweetheart before tying the knot with ballet dancer Colleen Reed on the show, told Nick in response.
Viewers found the former 98 Degrees vocalist's comments inappropriate and "awful."
One of them tweeted, "I am absolutely disgusted by @NickLachey saying 'better the second time' on #LoveisBlindS3 reunion. The shade is gross.. and is a awful thing to promote."
Another commented, "nick lachey is sooo f-----g weird 'iTs aLwAyS bEtTeR tHe SeCoNd TiMe' shut the f--- up about miss jessica simpson!"
Lachey's joke also irked another viewer who criticized him and his wife and said, "Nick Lachey is a loser. So is his wife."
Nick married Simpson in 2002, and their three-year relationship was documented on the MTV reality show "Newlyweds: Nick and Jessica."
Simpson was 22 at the time of the wedding, while Nick was 29. As Simpson's career soared and the pressures of their relationship came in, however, their marriage crumbled. Simpson then admitted that she had an emotional affair with her backup dancer toward the end of her relationship with Nick. The ex-couple announced their split in 2005 and finalized their divorce in 2006.
"I'll tell you how I knew my marriage was over...She said something about how we hadn't really been getting along and then said, 'I think I want a divorce.'" Nick said in 2006, noting that Simpson decided to end their relationship while in a limousine after the American Music Awards.
"That blindsided me. I basically said, 'Please, let's sleep on it.' But when we woke up the next day, Wednesday morning, she was still sure," he added.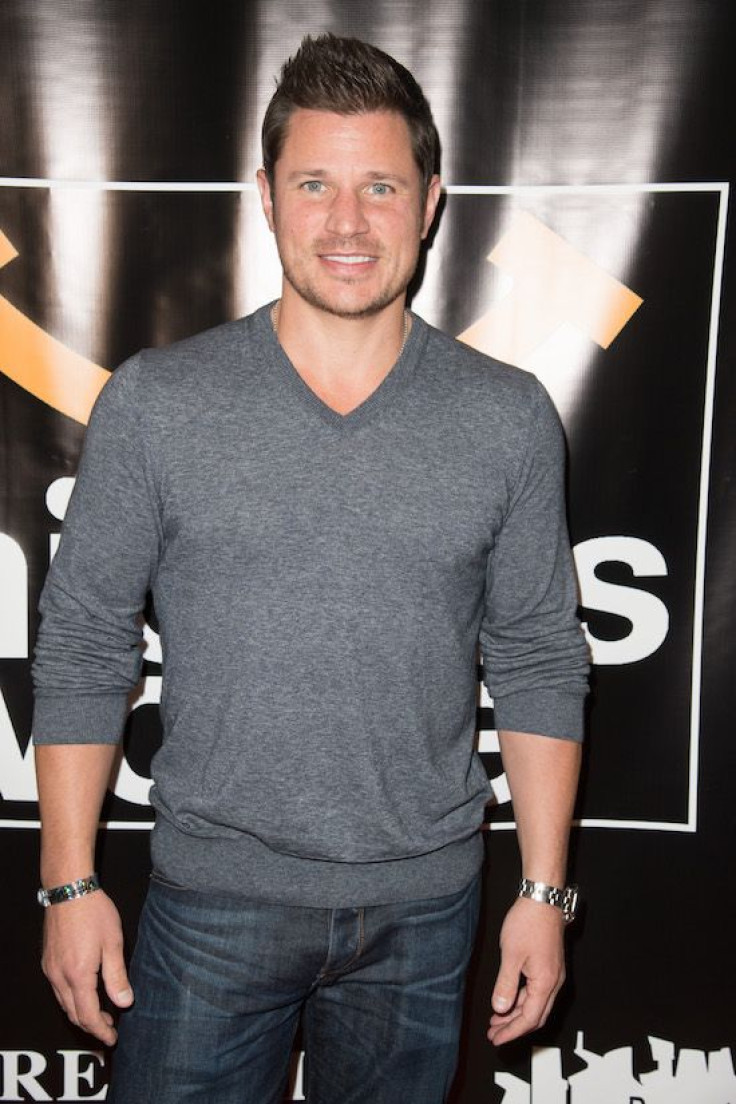 © Copyright IBTimes 2023. All rights reserved.
FOLLOW MORE IBT NEWS ON THE BELOW CHANNELS