Is Nintendo About To Embrace The Smartphone? Company Granted Emulator Patent For Game Boy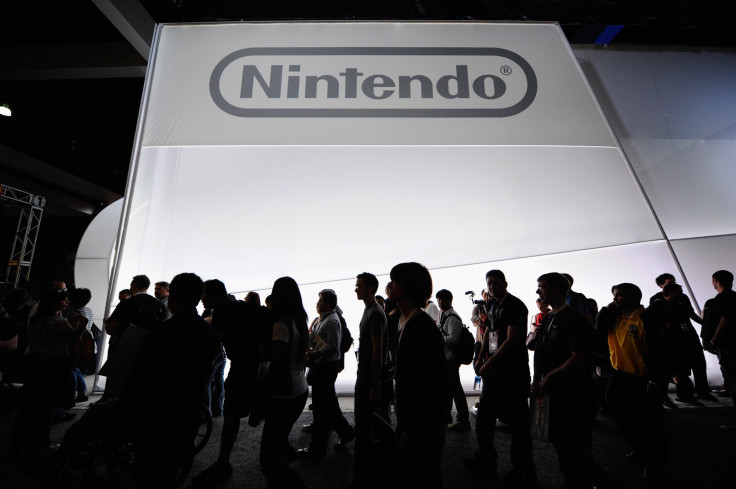 Is Nintendo planning for a day without consoles? A patent filed by the Kyoto, Japan-based video game giant with the U.S. Patent and Trademark Office is looking to allow players to enjoy classic Game Boy games on their smartphones and on displays in planes. Yep, that would mean users could play 1992's "Kirby's Dream Land" on their smartphones.
Nintendo describes the patent as a "software emulator for emulating a handheld video game platform such as GAME BOY.RTM, GAME BOY COLOR.RTM and/or GAME BOY.ADVANCE.RTM on a low capacity target platform (e.g., a seat-back display for airline or train use, a personal digital assistant, a cell phone)."
Does this mean Nintendo will one day offer its exclusive franchises on a variety of platforms? That would be a pretty significant change in strategy since Nintendo President Satoru Iwata, 54, has said that the company would only use its popular intellectual properties -- which include franchises like "Super Mario. Bros.," "The Legend of Zelda" and "Kirby" -- on its own consoles.
However, if Nintendo does follow through with the patent, this could mean the company may gradually exit the hardware space and just focus on software, a move that former console developer Sega made in 2001. Sega's Dreamcast was the final console developed by the Tokyo, Japan-based company in 1998, and Sega of America announced it was becoming a third-party software publisher on Jan. 31, 2001. Since then, the company has developed games such as 2014's "Alien Isolation."
Nintendo refused to comment on the patent on Tuesday, telling the Wall Street Journal that "it is only one of so many patents and trademarks we have."
Meanwhile analysts believe that the patent, which was originally filed in 2000 and extended in 2003 and 2012, was probably created to combat game piracy.
© Copyright IBTimes 2023. All rights reserved.
FOLLOW MORE IBT NEWS ON THE BELOW CHANNELS