Nintendo Direct November 2015 Live Stream: Watch All The Game News And Announcements Here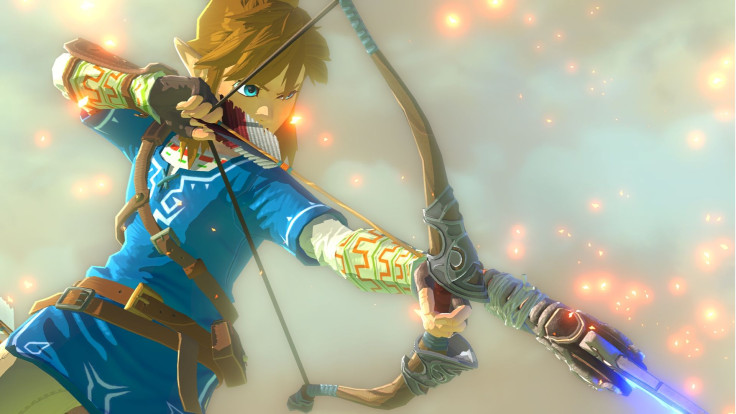 Nintendo Direct, the company's video announcement of the latest games and news, returns Thursday, but it will be a bittersweet moment for fans. Nintendo Direct starred CEO Satoru Iwata before he died on July 11 at the age of 55. The first Nintendo Direct since Iwata's passing should provide an interesting look at the future of the company. Gamers can tune in to Thursday's Nintendo Direct beginning at 2 p.m. PST (5 p.m. EST).
No details were revealed in advance other than updates on coming Wii U and Nintendo 3DS games. A new Nintendo Direct host has not been named, nor have there been many hints about Nintendo post-Iwata. Nintendo's mobile game, "Miitomo," and its next-gen NX console will not be discussed.
Looking ahead to Nintendo's coming game slate, there could be more details about "Animal Crossing: Amiibo Festival," "Mario Tennis: Ultra Smash," "Pokemon: Super Mystery Dungeon" and "Xenoblade Chronicles X." There also could be updates for "Star Fox Zero," slated for the first quarter of 2016 for the Wii U, or "Mario & Luigi: Paper" Jam, set for next spring for the Nintendo 3DS. Holiday sales or bundles could also be featured during Thursday's Nintendo Direct.
Because of the lack of information, the Internet has ramped up its speculation engines. IGN predicts release dates for either "Bravely Second" or "Fire Emblem Fates" will be announced. Perhaps best of all for fans would be new details or footage of "Metroid Federation Force" for the Nintendo 3DS."Star Fox" is likely to get a release date, with Nintendo beginning its marketing push for the Wii U game. A new downloadable "Smash Brothers" character could be announced during the Nintendo Direct. And a "Zelda" announcement is always a possibility.
You can watch the Nintendo Direct broadcast, beginnning at 2 p.m. PST (5 p.m. EST), below.
Watch live video from Nintendo on www.twitch.tv
© Copyright IBTimes 2023. All rights reserved.